High-performance SICON granulators designed for wide range of applications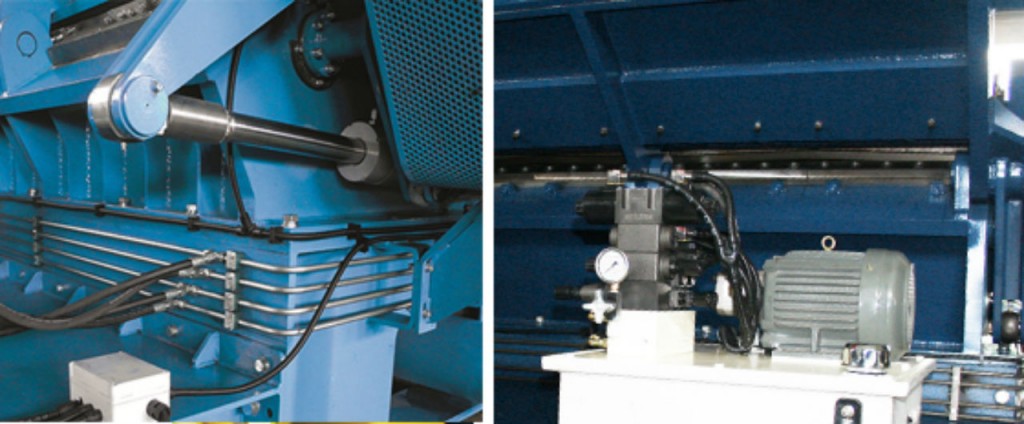 SICON's newly available SIC-G and SIC-GX series granulators are characterized by multiple outstanding features.
Solid steel design for long durability,
Slanted two-piece housing offering optimum accessibility,
Replaceable wear protection on all parts in contact with the material, even underneath stator blades
Rotor and stator blades can be adjusted from outside of granulator
Screen basket can be lowered hydraulically
Available option: additional solid flywheel,
Rotor brake mechanism to increase safety during maintenance work,
A variety of different blade qualities is available to allow perfect adaption to individual applications.
SICON granulators are constructed in different versions from rotor widths of 600 mm to 2000 mm as well as with 15 to 315 kW drive power.
According to SICON, their team is available to help with service work, repairs as well as spare and wear parts delivery, and customized service packages complete the range. SICON says they also assist with integration planning into existing installations if desired, with material feed and transport precisely planned and implemented.
SICON granulators are also designed for plastics processing, with various models and series available for the most diverse applications.
Related Articles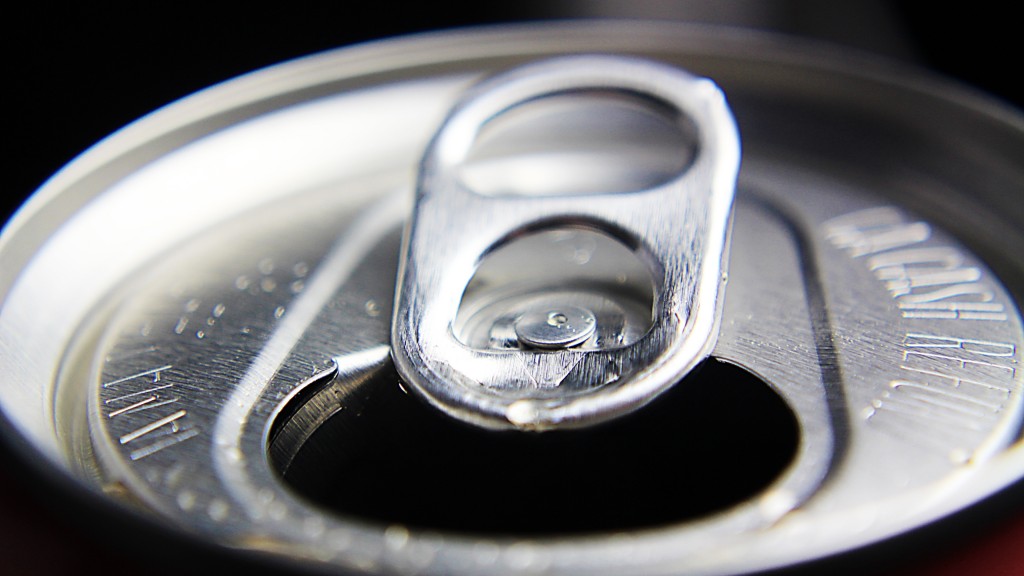 Study finds improving global aluminum can recycling could see large environmental benefits