Improving operations with GPS fleet tracking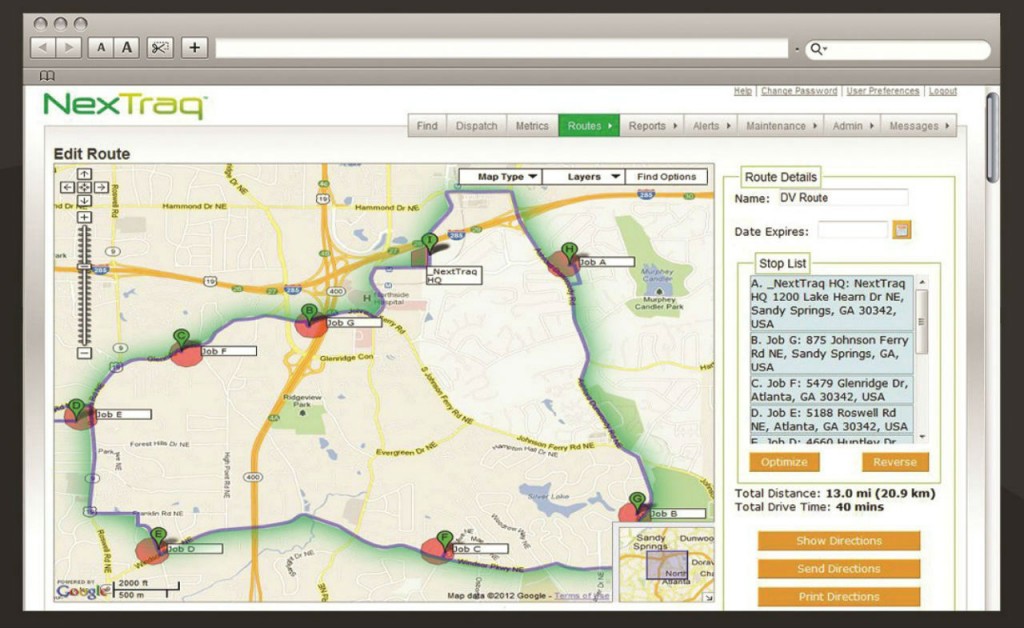 Operations in the recycling management and solid waste industries rely heavily on trucks and assets, whether a company is collecting materials or processing them at a job site. From start to finish, business operations must run smoothly and efficiently to ensure the necessary jobs are completed in a day. One small delay during the day can cause a ripple effect, interrupting operations for the rest of the week. If a waste management company is able to gather actionable data regarding fleet operations, business managers can proactively take steps to increase operational efficiency and improve overall operations.
LOCATION INFORMATION
At the basic level, a GPS fleet tracking solution provides insights into where vehicles and assets are located at any given time. Managers can view the location of a vehicle or asset in real-time or retrospectively, to review a route travelled during the day. When companies are able to receive up-to-date information regarding the location of vehicles, the job scheduling process is simplified. Managers can view a map through a GPS fleet tracking solution, which locates every vehicle in the system and places them at the correct coordinates. If there is a situation that needs attention immediately, managers can locate the vehicle and employee that is closest and assign them the job.
When considering a GPS fleet tracking solution, companies should seek a provider that simplifies the job scheduling process by displaying all job-related details in one screen.
Vehicle location and routes can also be viewed after the workday, which is helpful to resolve any customer disputes. If a customer notes that their recycling or waste is not being collected at the appropriate time, managers can view an employee's route to confirm with information that shows where vehicles have been, how long they were stopped at each location and additional activity data. Managers can also view any excessive breaks or unauthorized stops, which can improve payroll accuracy and increase productivity.
ROUTING
Routing features provided by GPS fleet tracking can save businesses both time and money, especially from a materials collection standpoint. A comprehensive GPS fleet tracking solution takes all locations and planned stops in a vehicle's itinerary and orders them to create the shortest and most efficient route. While employees may have regular daily routes that they may know well, unexpected traffic or construction can cause delays and interrupt operations. Dispatchers are able to re-route drivers quickly if they encounter any of these delays, allowing the employee to get back to his or her day. Plus, this new route can be sent directly to an employee's Personal Navigation Device (PND) or mobile device, which will provide voice-guided turn-by-turn directions, safely directing the employee to the next stop.
As an added benefit, optimized routing can also reduce fuel usage, which in turn benefits a company's bottom line. When a vehicle is provided the most efficient route, less fuel is used during the day. Changing gas prices are unavoidable but saving on fuel is important, whether gas prices are high or low. Efficient driving also keeps daily wear and tear on a company vehicle to a minimum, extending the life of the asset.
REPORTING TOOLS
When considering a GPS fleet tracking solution, business and fleet managers should search for an option that provides a number of detailed reports with actionable data to improve fleet operations. Reports can be generated quickly and delivered straight to a manager's inbox on a regular schedule, including information regarding a single vehicle or an entire fleet. These insights provide managers with the tools they need to improve fleet efficiency.
Idling can use a quarter to one half gallon of fuel per hour, depending on engine size and air conditioner use (according to the U.S. Department of Energy). A GPS tracking solution should provide detailed idling reports and alerts, informing managers when excessive idling is taking place.
In addition, managers can receive detailed driving reports, which can eliminate aggressive or dangerous behaviours. Aggressive driving can lower gas mileage by 33 percent at highway speeds and five percent in the city. Additional fuel reports will provide information regarding fuel efficiency and vehicle activity, helping identify where a business can cut back or improve. By eliminating aggressive driving behaviours, companies in the solid waste and recycling management industries will see improvements to their bottom line.
Detailed reports and updates regarding vehicle maintenance and repairs are also helpful tools that improve operational efficiency. Maintenance managers can automate repair schedules and receive alerts when maintenance is due. Fleets that implement a proactive maintenance strategy will experience less vehicle downtime and will avoid costly repairs as vehicles are kept in their most efficient status.
A comprehensive GPS fleet tracking solution offers a number of features that improve operational efficiency in multiple areas. On average, businesses achieve ROI in as little as three to six months after introducing a GPS fleet tracking solution into operations. RPN
Wyn Partington is the vice president of marketing at NexTraq, headquartered in Atlanta. NexTraq's applications include fleet dispatch, fleet metrics and NexTraq Connect, delivering real-time data needed to optimize fleet operations.
Related Articles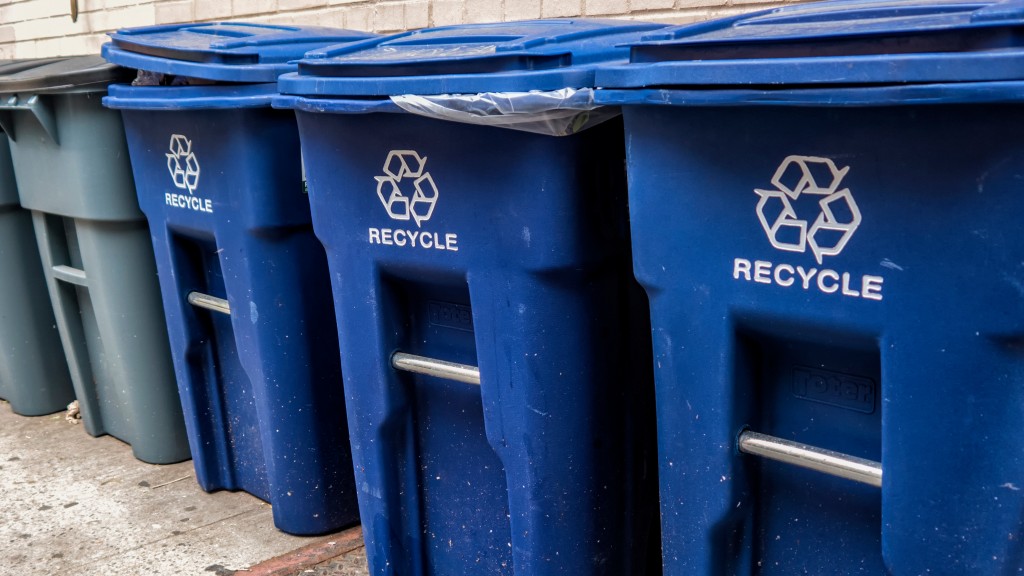 Closed Loop Partners invests nearly $15 million in recycling infrastructure across the U.S.