NRT introduces system for optical sorting technology that efficiently tracks performance and maintenance data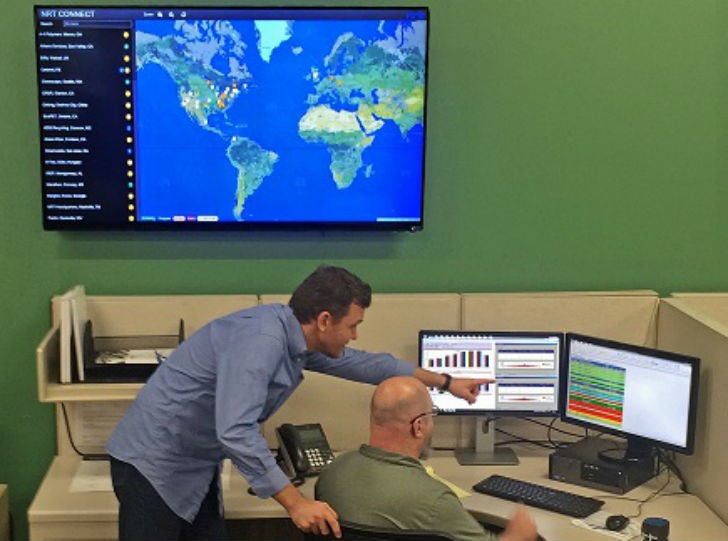 NRT Connect is the newest innovation from NRT designed to provide performance and maintenance data for NRT's line of optical sorting equipment – in both real time and over a longer period. NRT Connect tracks and provides information, including run time, valve ejections, component status, prompt screen messages, object counter information, and more. This system creates service alerts, action messages, fault messages, provides performance data for trend analysis, and allows for customer-specific reports
According to NRT, NRT Connect helps customers reduce downtime and increase performance. Both NRT and customers receive performance alerts immediately and can make adjustments to keep operations efficient. Plus, NRT says by tracking performance and material composition trends over time, recyclers and other users of this technology are provided with the information needed to make smart operational decisions with respect to staffing, process flow, and capital equipment needs. This technology will also help monitor other equipment (for example, NRT Connect lets a user know immediately if air pressure is too low), will help make sure replacements are on-hand when key wear parts are approaching end-of-life, and provides information to guide maintenance, service and optimization strategies.
NRT Connect uses a high tech. sorting and recycling machine's onboard data collection system, and relays it to a NRT secure server automatically – no operator action is required. Additionally, according to NRT, just like the company's 24/7/365 access to optical sorting experts, NRT Connect is also available at no cost.
NRT Connect is compatible and ready-to-go in all equipment shipped after January 2015. For older equipoment, NRT Connect is upgradeable in most operating equipment, with minor software changes.
Related Articles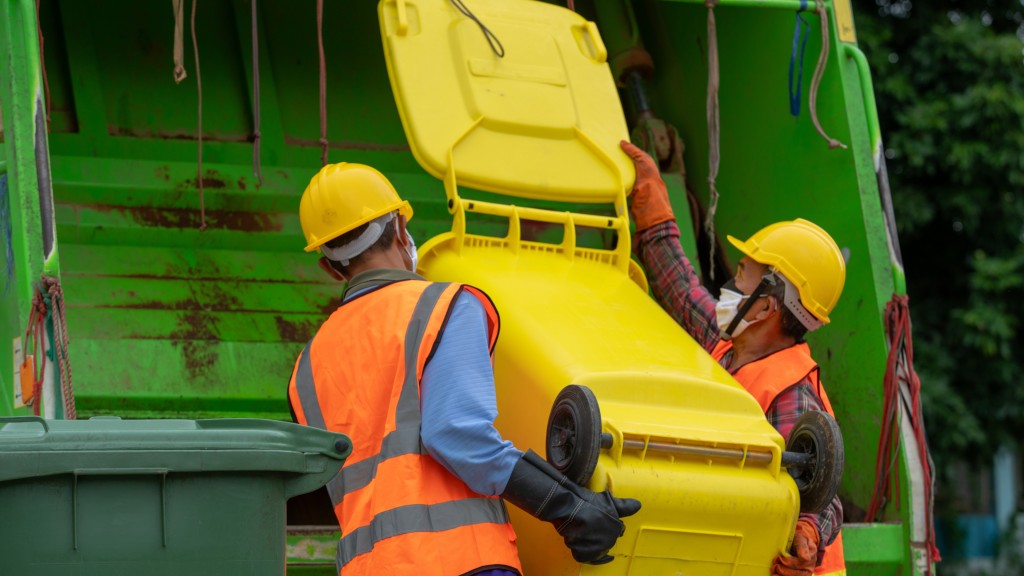 Closed Loop Partners and Brookfield launch Circular Services to expand circular economy infrastructure