New Chisholm dump body from Ox Bodies ideal for harsh applications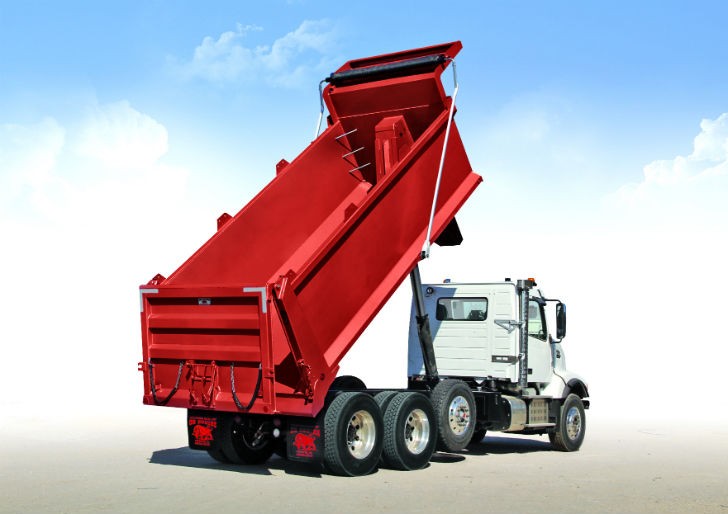 The Chisholm dump body from Ox Bodies is well suited for a range of municipal and construction related applications including hauling demolition materials, sand-to-large aggregates, to spreading asphalt and more.
The unit features rugged, commercial grade, ¼-inch AR450 Hardox steel front gate, sides, hoist well, floor and tailgate supported by a cross-memberless 2- by 8- by 3/16-inch rectangular tubing longsill. The Chisholm dump body is available in 14- to 21-foot lengths with capacities ranging from 7.3 to 33.1 cubic yards. In addition to a wide range of high-end standard features, numerous product-enhancing upgrades are also available.
Related Articles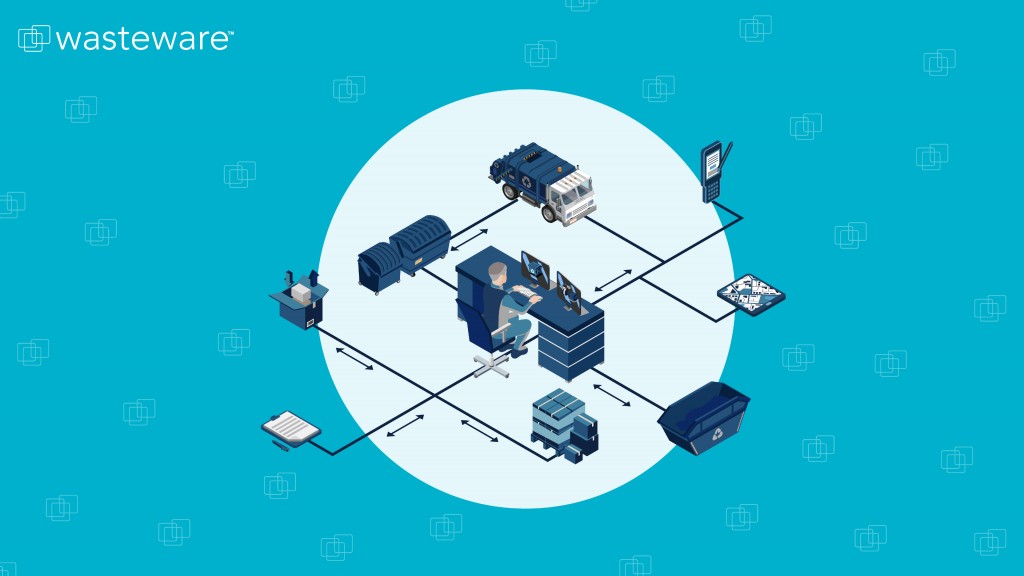 Wastequip adds two-way communication and GPS tracking to its cloud-based software