New SENNEBOGEN website focuses on the "Purpose" behind "Purpose-Built" machines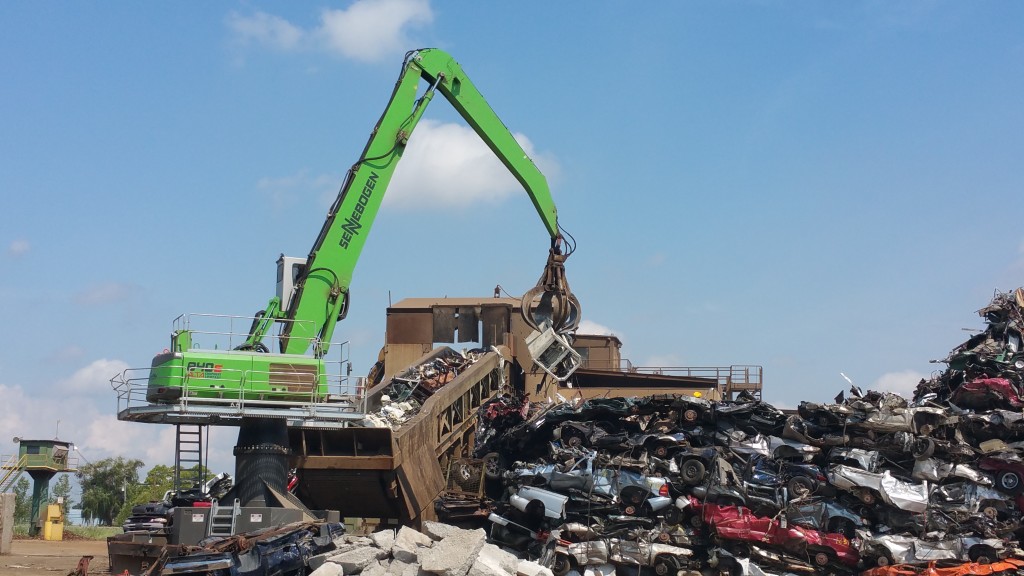 SENNEBOGEN LLC has recently launched its new website, designed to turn the spotlight onto the users and the applications for purpose-built material handlers throughout the Americas.
The new design provides a versatile platform that will allow the website to continue growing and adding new services to support its dealers and customers. SENNEBOGEN's focus is clearly more on people here, not just machines. Their new version starts with the ways customers use SENNEBOGEN's purpose-built material handlers to achieve the goals and purposes of their business. In the background, they have several ideas in development to make the website even more interactive, and more service-oriented.
The home page at www.sennebogen-na.com features SENNEBOGEN machines on the job in each of its primary customer sectors: scrap & recycling, steel mill service, log-handling, port facilities and waste management. Each sector is featured in its own section, to help visitors identity where and how these material handlers can best serve their operations. An extensive library of jobsite reports further expands on the varied ways in which SENNEBOGEN machines are adapted to perform specific tasks.
Related Articles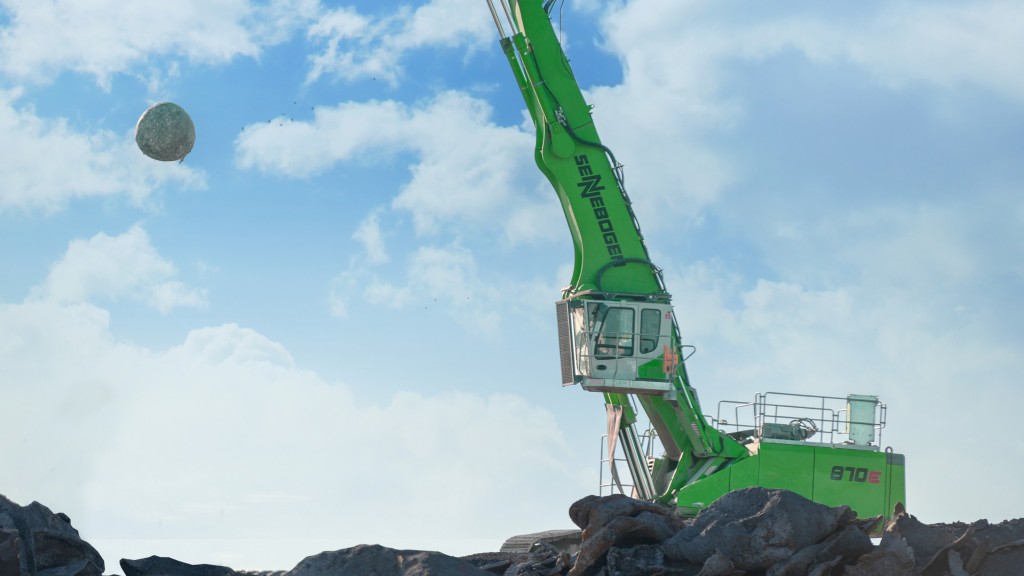 Levy Steel Mill Services replaces two drop ball cranes with one SENNEBOGEN material handler