Terex Environmental Equipment TBG680 grinder built on CBI legacy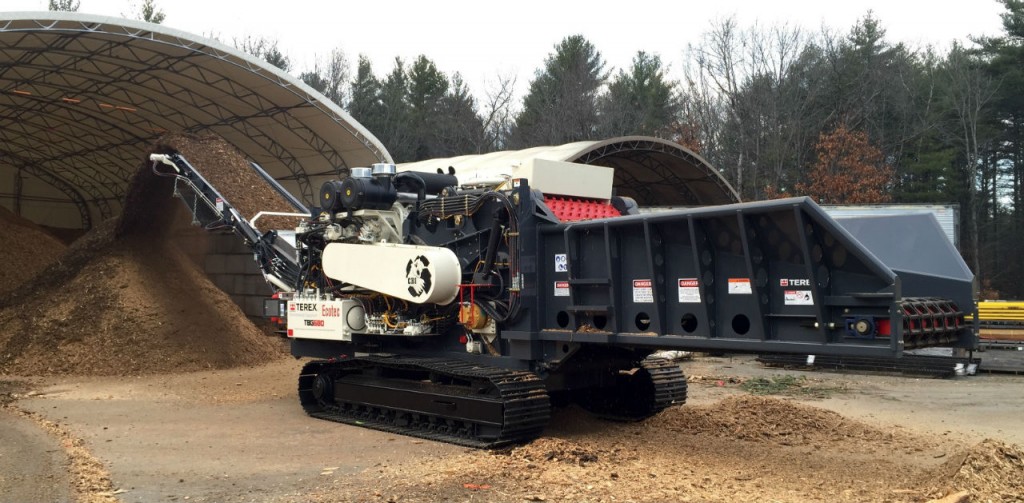 Terex Environmental Equipment's flagship horizontal grinder, the TBG680, belongs to its CBI Legacy Series. Formerly known as the CBI 6800BT, this tracked upswing grinder continues to be regarded as a top-tier machine that is ideal for a number of heavy-duty applications. Since it first entered the market in 2007, end users across the world have come to expect only the very best from this robust wood waste grinder. The TBG680, in addition to the TDSV20 Medium Speed Shredder, will be available for display at Powerscreen of California and Hawaii's Customer Open Event on March 17, 2016. The event takes place in Dixon, CA.
Available as either a stationary or portable (tracked) unit in North America, the TBG680 is capable of processing whole trees, slash, storm debris, regrind or even construction & demolition waste (C&D). With its unique off-set helix hammer design that is complete with 24 weld-on hammers spanning the entire length of the rotor, end users can rest assured that increased throughput is within sight each time the machine enters operation. No matter what the raw grinding material may be, multiple options are available for hammer tips and screens for optimal material processing.
Its powerful CAT C-27, 1,050 HP diesel engine comes available as Tier 4 Final to meet the latest regulations in emission reductions of particulate matter and nitrogen oxides. To make sure the engine and infeed system work together as best as possible, the patented IntelliGrind control system automatically adjusts the feed rate to the engine RPM for optimal throughput and minimal fuel consumption.
All CBI Legacy grinders including the TBG635 (CBI 5400), TBG635T (CBI 5400), TBG650 (CBI 5800BT) and TBG660 (CBI 6400) are complete with the Metal Detection System (MDS). The MDS engages within milliseconds whenever the grinder's rotor makes contact with tramp metal. The rotor is monitored by an adjustable electronic sensor to alert the control system when tramp metal is detected. It will automatically stop the rotor, raise the top feed roller and reverse the infeed to allow the operator to find the tramp metal.
"For all the years we've been running CBI grinders, we've run other grinders in the past," said Chris Johnson of K.C. Johnson & Sons, Inc. "But for the high production, this has been the best we've seen and it has not failed us yet."
Related Articles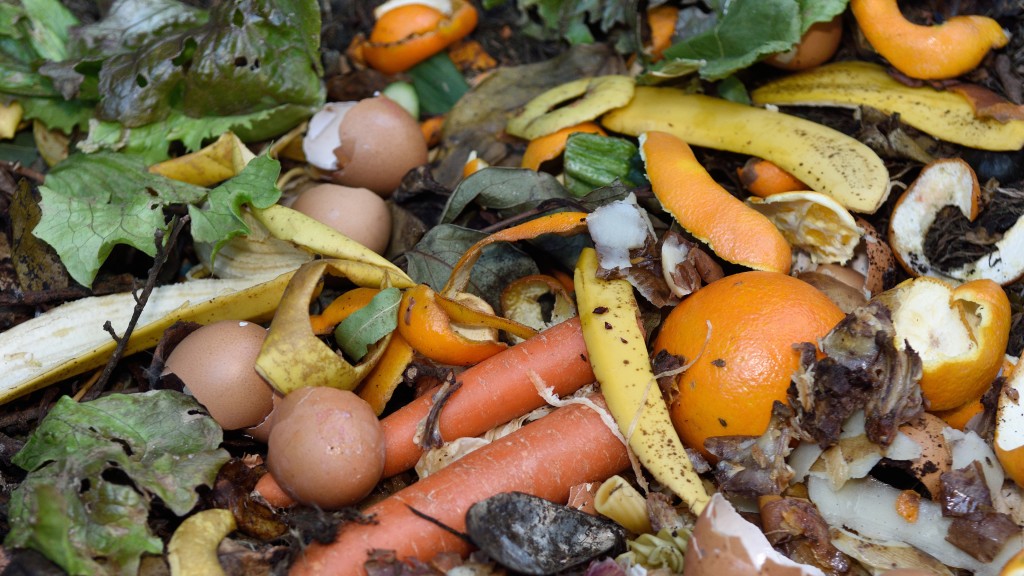 Greenhouse opening helps Highfield Farm further develop industrial land into urban farm