Walker Industries expands footprint in organics processing

Walker Environmental Group (WEG) recently announced the finalized purchase of All Treat Farms Limited of Arthur, Ontario. All Treat owns and operates one of Ontario's largest and most successful composting, soil blending and packaging facilities in the Province utilizing the GORE cover technology in the compost facility. All Treat is the preeminent company in Ontario in blending and bagging soils, mulches and other garden center products. All Treat products are sold in many large retail stores and Garden Centres across Ontario and Canada.
Walker Industries has a history of providing support for municipal and private waste diversion programs. The purchase of All Treat provides an opportunity for Walker to expand its support of municipal and commercial diversion programs and provides Walker with access to the bagging market for compost and soil additive products. All Treat will become part of the WEG division under the direction of Executive Vice-President Mike Watt.
"The purchase of All Treat is the latest acquisition in our deliberate strategy to become Ontario's preeminent player in the processing of organic waste and represents the latest piece in the development of our comprehensive organics strategy and focus. This facility and their excellent staff expertise allow us to augment our existing organics processing facilities with packaging and access to retail markets with longer term sustainable end products" Watt says.
As well as the GORE cover facility, All Treat has recently invested heavily in a fully enclosed receiving hall and extensive air treatment technology. George and Lynda White, the owners, have developed a first class facility in the community of Arthur. "We had decided to sell the operations, and selected Walker Industries, as we believe their family culture and value system is very closely aligned with our own. We wanted to ensure that the company that purchases All Treat, considers our employees and our community as we would do" George and Lynda say.
According to Susan Antler, executive director of the Compost Council of Canada, "It is a great privilege to share this important news about two important members of our industry. Congratulations to both Walker Environmental Group and All Treat Farms on their path forward to ever-greater success.

All Treat Farms is a founding member of The Compost Council of Canada.
"Over the years, in addition to ensuring their own business success, they contributed tremendously to our industry's establishment and advancement, volunteering on national and provincial committees, sponsoring research and awareness programs and opening opportunities for our Council," said Antler.

Related Articles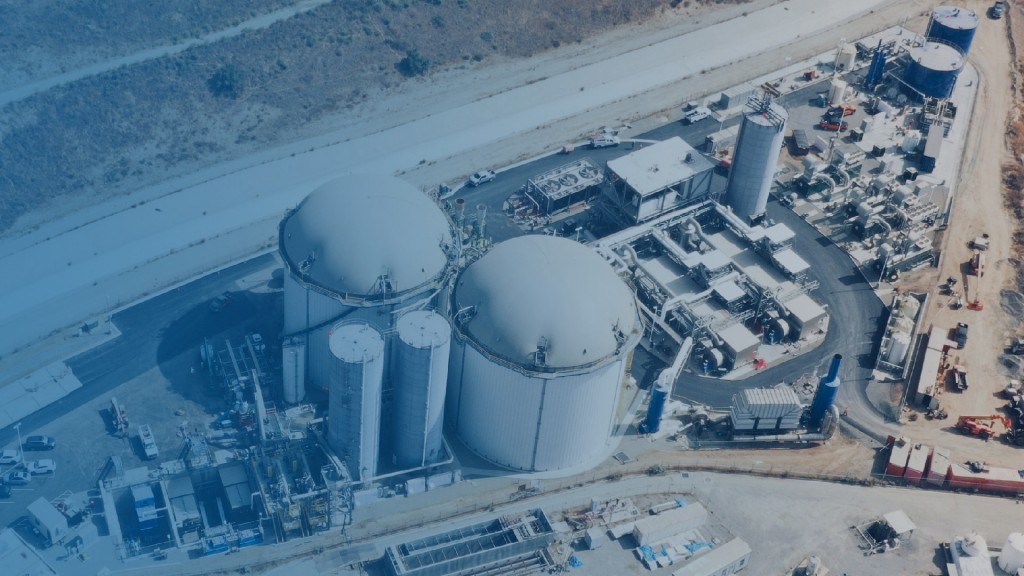 Anaergia to upgrade Petawawa, Ontario, water pollution control plant's anaerobic digesters