Avoiding a Data Breach During IT Asset Disposition
New whitepaper celebrates and acknowledges "Data Privacy Day"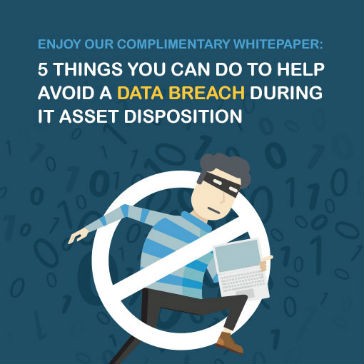 Sims Recycling Solutions (SRS), a leading provider of global IT asset disposal (ITAD) services, is offering an informative white paper for the month of January to celebrate and acknowledge Data Privacy Day. The white paper released discusses "Five Things You Can do to Help Avoid a Data Breach During IT Asset Disposition". This can be downloaded from the landing page www.simsrecycling.com/data-privacy-day.
Security gaps tied to improper ITAD are often overlooked, but thankfully there are things you can do to ensure that at least during the disposition of your IT equipment, those gaps are filled.
"As a Data Privacy Day Champion and experts in secure and responsible IT asset disposition we are happy to share our insights on this topic to help IT executives protect their stored data," stated Steve Skurnac, president of Sims Recycling Solutions. "According to a study by data security research organization Ponemon Institute, a single data breach is averaging companies globally an estimated $3.79 million per incident, which can make an IT decision maker wary when the responsibility of data protection falls on their shoulders."
Data Privacy Day, celebrated on January 28, is a day set aside by the National Cyber Security Alliance to create awareness about the importance of privacy and protecting personal information. Security experts and professionals are encouraged at this time to share their privacy knowledge with others. Therefore there are several privacy events being held over the next month that are scheduled on their events calendar.
Related Articles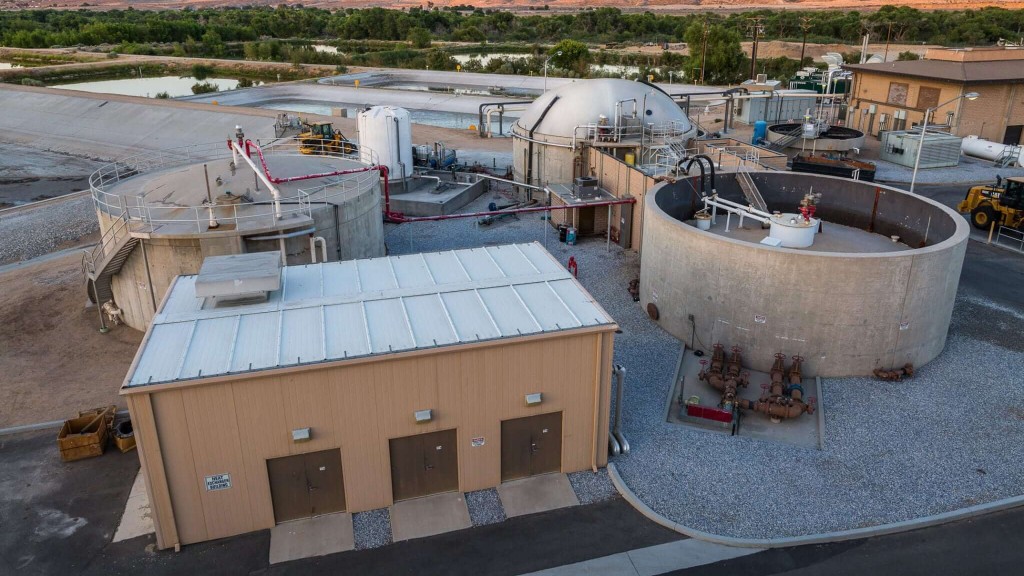 Inflation Reduction Act incentives to accelerate construction of Anaergia biogas facilities