Breakthrough technology to enable the elimination of carpet waste
Niaga Technology provides sustainable design, allowing for the separation and recycling of end-of-life carpet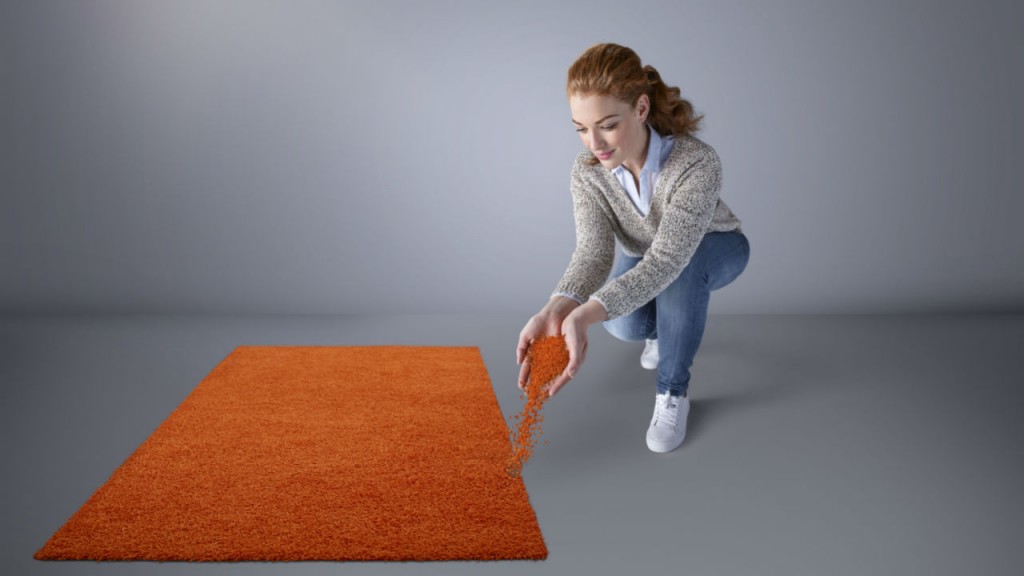 DSM-Niaga has developed a portfolio of new, proprietary and patent-protected technologies to fully close the loop on carpet materials, allowing them to be 'alive, again and again', a real circular economy breakthrough. DSM-Niaga is a joint venture between DSM, a global science based company active in health, nutrition and materials, and Niaga, a Dutch provider of sustainable materials solutions. The Niaga technology is now commercially available to the industry enabling the elimination of carpet waste, based on well-defined pure materials without compromising quality of the carpet - on the contrary. These materials can be recovered in an economically sound way based on industrial-scale processes and turned into valuable materials that can be reused again to make carpets, and also other products such as automotive textiles.
Up till now, DSM-Niaga has focused on development and upscaling tests at its Tech Center in Zwolle (the Netherlands) using prototyping equipment. But now the Niaga Technology is ready to take carpet production to broadloom width and commercial production speeds.
"We have proven conclusively that everything works with all-polyester, mono-material carpets made using our Niaga Technology", DSM-Niaga's Chief Commercial Officer Norbert van der Nap says. "We've tested it in the market, worked with customers, and carpets made using our technology will go commercial in 2016", he says. "Moreover, we have expanded our capabilities to include polyamide broadloom carpet, polypropylene carpet and even wool carpet."
In addition to eliminating carpet waste, carpets made with Niaga Technology also offer various benefits to its users. The all-polyester carpets made using NiagaTechnology perform exceptionally well in fire safety and smoke tests - a vital factor in houses, hotels and offices, but also when installed in airplanes or cruise ships. While latex-based carpets release organic compounds into the air over time, Niaga carpets are completely latex-free. Niaga broadloom carpets also are lighter, softer and easier to handle.
"For decades", explains DSM-Niaga Chief Technology Officer Chris Reutelingsperger, "traditional carpet manufacturing technologies have involved using multiple materials that cannot be effectively separated and recycled at the end of their useful life. If you take all carpet waste that ends up being landfilled or incinerated, there is enough waste to fill London's Wembley Stadium to the rim every 12 days", Reutelingsperger notes. "Niaga Technology can be applied to all commonly used carpet designs, so together we can go from waste, to less waste to no waste at all." "Additionally", Reutelingsperger says, "Lifecycle assessments (LCAs) comparing Niaga to conventional methods show a very significant reduction of the environmental impact throughout the product's full lifecycle."
Niaga is made available thanks to a joint venture of DSM and Niaga, based on a shared belief: That taking ownership for the planet we all share is not 'other people's' responsibility. It is ours, yours – in fact everyone's. "It's clear that bringing in DSM's materials sciences has been crucial. We're delighted that as a result of our partnership Niaga Technology is now commercially ready and will be available in markets around the world in 2016", comments DSM-Niaga's General Manager Josse Kunst.
Related Articles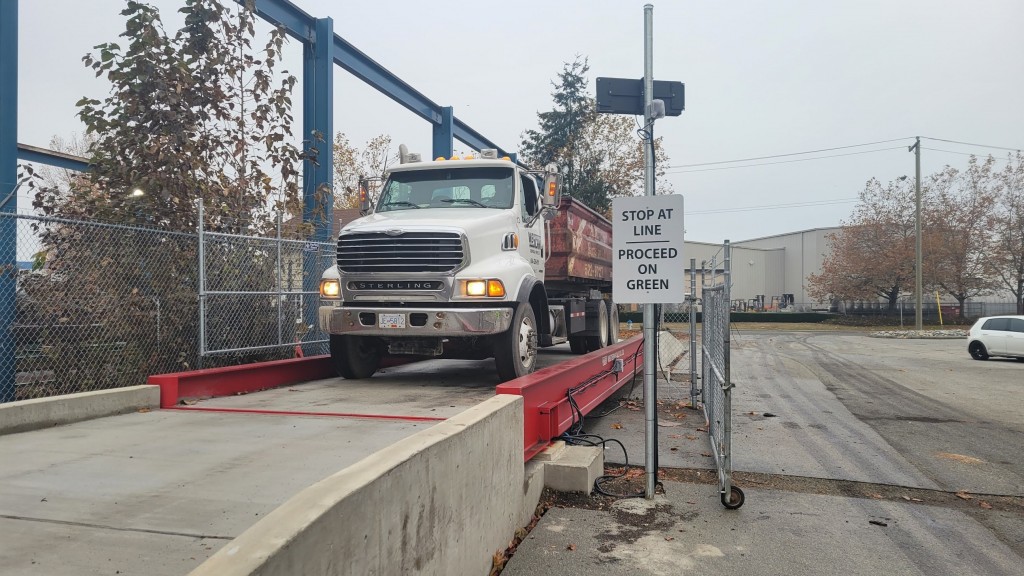 Northstar Clean Technologies diverts first shipment of asphalt shingles from Vancouver landfill