New laws for recycling in California focus on organics and infrastructure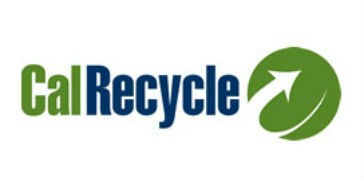 The California Department of Resources Recycling and Recovery (CalRecycle) composed a year-end roundup of new legislation that furthers California's environmental progress in 2016 and beyond. Among the new statutes taking effect in 2016 are those that improve organics management, create tax incentives to increase the state's recycling infrastructure, and bolster CalRecycle's ability to collect recycling and disposal data. Each promises to be a valuable tool in implementation of the state's overall waste management strategy.
"These new laws encourage innovation and strengthen California's role as the nationwide leader in sustainable living," CalRecycle Director Scott Smithline said. "We're excited to work alongside local jurisdictions to support the siting of new recycling-related infrastructure in California. Not only will this effort create new jobs, but it will reduce the amount of readily recyclable materials and organic waste that get sent to landfills and turn these valuable materials into new products, compost, fertilizers, and biofuels instead."
As part of California's efforts to combat climate change and move forward on the ambitious goal of 75 percent recycling, composting, or source reduction of solid waste, CalRecycle is actively working with local government partners and industry to expand California's recycling infrastructure and keep methane-emitting food and other organic waste out of landfills. Here's some of the legislation passed in 2015, or taking effect in 2016 that will help accomplish these goals:
AB 1826 of 2014--Mandatory Commercial Organics Recycling
Beginning April 2016, businesses that generate at least 8 cubic yards of organic waste (food scraps, yard clippings) per week must arrange for the recycling of that waste. The law phases in the requirements on more businesses over time. Beginning January 1, 2016, local jurisdictions will begin implementing organic waste recycling programs to divert organic waste generated by businesses.
AB 199 of 2015--Alternative Energy: Recycled Feedstock Tax Break
Provides tax exemptions for businesses purchasing recycling and composting equipment. It also expands eligibility for this tax exclusion to equipment that uses recycled feedstock to make new products.
AB 876 of 2015--Compostable Organics Infrastructure
Requires local counties and regional agencies to include in annual reports to CalRecycle: estimated amount of organic waste over a 15-year period, estimated additional infrastructure required, and locations for new/expanded infrastructure.
AB 901 of 2015--Direct Reporting Requirements
Provides CalRecycle with enforcement authority for existing disposal reporting requirements and updates reporting requirements for recycling, composting, and solid waste disposal facilities. This will help CalRecycle accurately measure progress toward the 75 percent goal.
AB 1045 of 20150--Organic Waste Composting Promotion
Requires the California Environmental Protection Agency, CalRecycle, the State Water Resources Control Board, the State Air Resources Control Board, and the Department of Food and Agriculture to develop and implement policies that keep organic waste out of landfills and promote composting and alternative uses for that material.
In 2015, CalRecycle also finalized its revised compost regulations. The regulatory framework is a critical component to successful organic waste diversion efforts.
Related Articles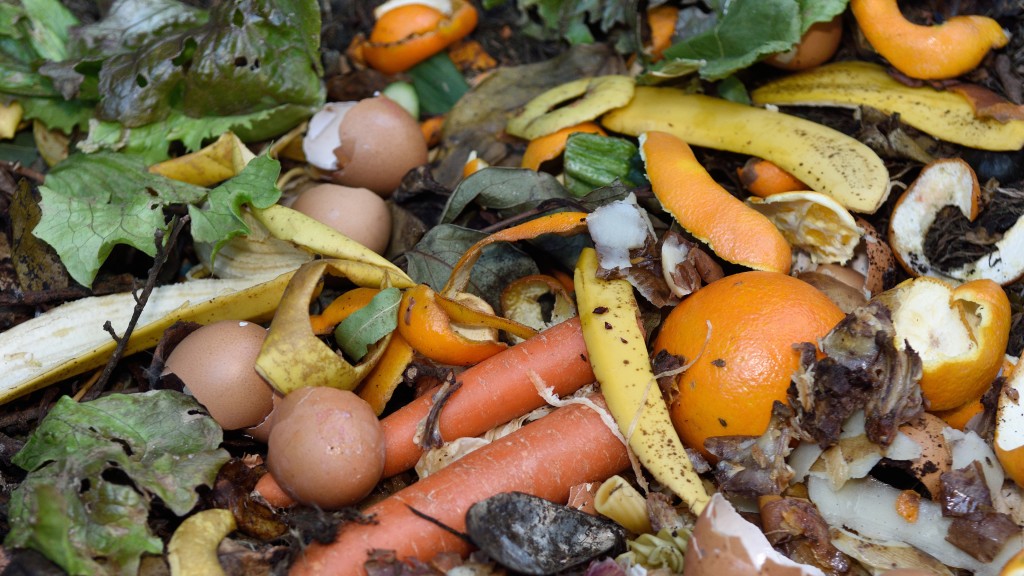 Greenhouse opening helps Highfield Farm further develop industrial land into urban farm