SWANA launches distribution of 'Slow Down to Get Around' decals to members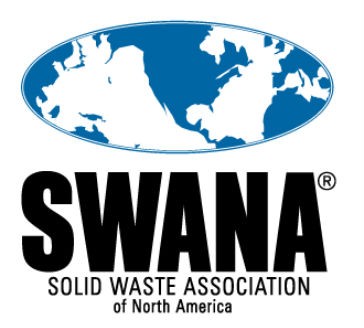 The Solid Waste Association of North America (SWANA) will begin distributing free Slow Down to Get Around decals to its members, upon request, this week.
SWANA announced its plans to distribute the decals – sponsored by Lytx, Inc., creator of the DriveCam safety program – in October, 2015.
Slow Down to Get Around is a safety campaign aimed at reminding motorists to drive carefully near waste and recycling collection vehicles. The campaign, initially created by Larry Stone while he served as Safety Director at Rumpke, has resulted in legislation under the same name in several U.S. states.
"As the leading association for solid waste professionals in the United States and Canada, SWANA will continue expanding its safety offerings to help reduce the number of accidents and injuries in the industry," said SWANA Executive Director and CEO David Biderman. "Slow Down to Get Around decals are just one way that we can get drivers to pay better attention to our workers and collection vehicles."
Biderman added, "We encourage local governments and haulers to get decals from SWANA to help spread the word about this important worker safety campaign."
SWANA plans to continue its efforts to improve safety in the solid waste industry through the Slow Down to Get Around initiative, its new chapter-based Safety Ambassador initiative, and a variety of safety and compliance training workshops and webinars.
Related Articles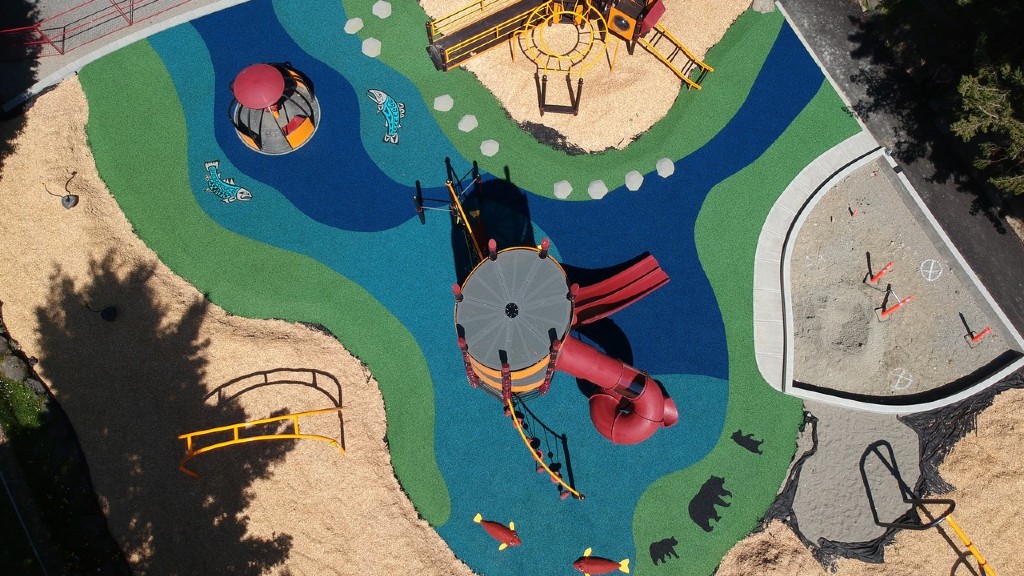 Rubber from 14,928 scrap tires used in 13 newly granted British Columbia community projects