ISO 9001:2015 Standard achieved at all Sims facilities in the U.S.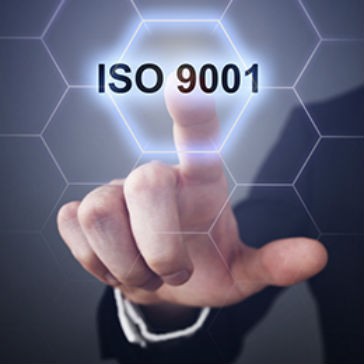 Sims Recycling Solutions (SRS), a leading provider of global IT asset disposal (ITAD) services, recently earned ISO 9001:2015 certification at all sites in the United States. SRS holds ISO 9001:2008 certification at sites across the globe and recently added this latest 2015 version of the standard at all U.S. sites. As SRS continues to expand its asset management services, this certification enables improvements to the customer experience while ensuring products and services meet statutory and regulatory requirements.
The ISO 9001 standard outlines a set of requirements for organizations to maintain their quality management system. Every five years all ISO standards are reviewed to determine if a revision is required. This most recent revision includes improvements to the structure to make it easier to use in conjunction with other management system standards. The 2015 version also holds a new concept which focuses on risk-based thinking and preventing undesirable outcomes.
"As a service focused on managing the destruction of some of our client's most sensitive data we take our systems and processes very seriously so we were pleased to learn the new ISO 9001 standard added a new concept of risk based thinking," stated Steve Skurnac, president of Sims Recycling Solutions. "We are proud to be one of the first organizations in the industry to achieve this new version of the standard and will continue to search for opportunities for continuous improvement."
The ISO 9001:2015 certification is the one of the initial steps the company is taking to redirect certification resources to improve their industry leading data destruction and secure information management activities. To view all industry certifications and standards held by Sims Recycling Solutions please visit the global website.