FleetMind's smart truck technologies drive accelerated company growth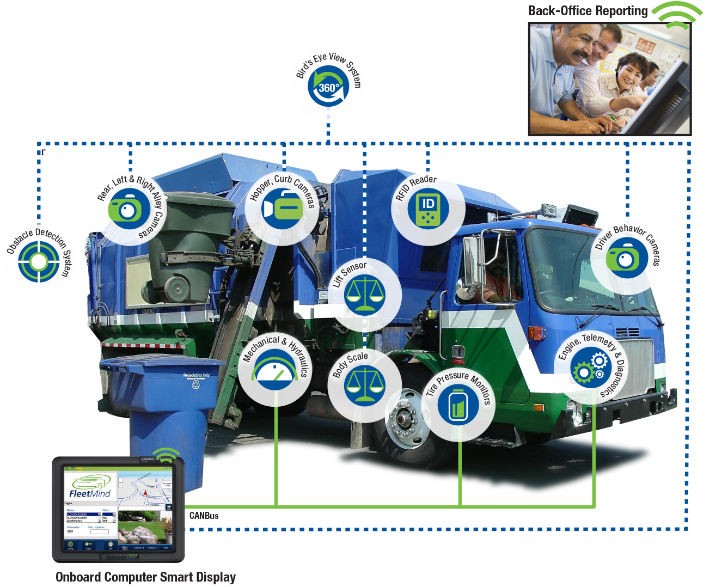 FleetMind Solutions, Inc. has announced that it has nearly doubled revenues, and significantly grown its customer base over the past year. This growth spike, the company says, is a direct result of the burgeoning market demand for smart truck onboard computing technologies and FleetMind's proven ability to deploy a fleet management systems that improve decision-making, tracking, sustainability, safety and operational efficiencies.
"The past year marked tremendous gains for us both in terms of our product offerings and new customers," said Martin Demers, CEO of FleetMind. "The strong demand for our smart truck technologies is driven by fleet managers who want more visibility, accountability and productivity from their trucks and drivers. They want to know in real-time, where their trucks are, how they're being driven, how they're performing and what's going on at the street level. This is all possible with our GPS tracking, DVR and telemetry feeds that ensure a 360 degree view of all activity from the back-office. "
Over the past year, FleetMind says they marked rapid growth in both the number of new customers and revenue generation. The company significantly improved its year-over-year financial performance and added 12 new customers encompassing both municipal and private waste management organizations.
During the past year, FleetMind also joined forces with McNeilus Trucks to offer StreetSmart Vision 10 - a web-based application that provides a real-time and historical views of vehicles, drivers and their activities. Its DVR capabilities now give managers a remote view via any web-connected device (laptop, tablet, smartphone) from up to eight vehicle-positioned and live-streaming cameras. The StreetSmart Vision basic package includes GPS tracking, live streaming video, DVR (recording and playback), and telemetry data and alarms capabilities. The latest feature additions include a user dashboard and DVR integration with Route Management software (RMS).
Related Articles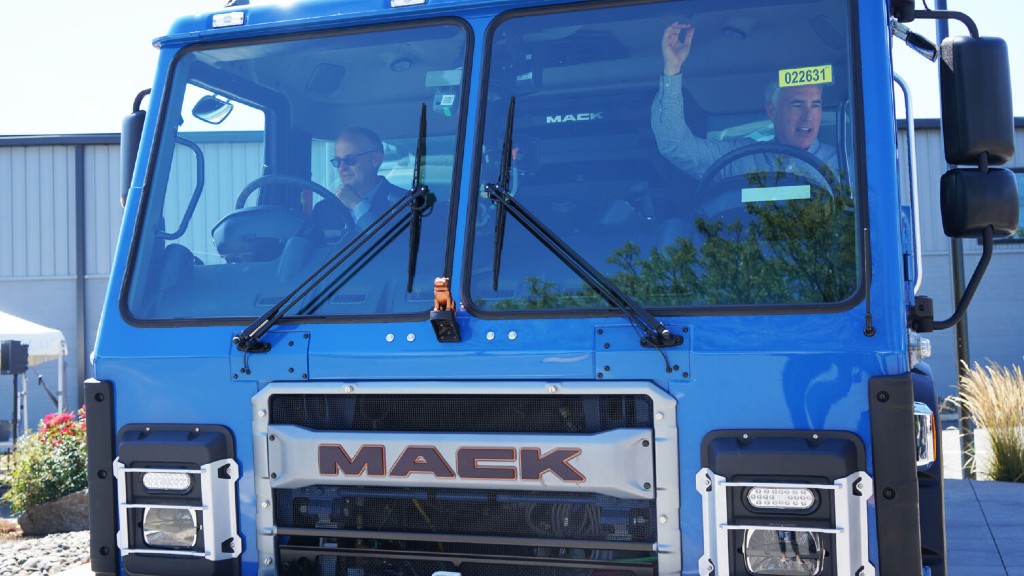 U.S. Senator test drives Mack electric collection vehicle at Lehigh Valley Operations facility