Understanding the Potential of the Great Lakes Agricultural Stewardship Initiative to Support Compost & Digestate Markets
Free webinar upcoming, December 15th

The governments of Canada and Ontario are investing $4 million annually over the next four years to help farmers improve soil health and promote environmental stewardship. According to the Compost Council of Canada, the Great Lakes Agricultural Stewardship Initiative (GLASI), targeted to the Lake Erie and Lke St. Clair watersheds and the southeast shores of Lake Huron watershed, will provide cost-share funding to:

Identify ways producers can improve soil health, reduce run-off, and improve pollinator habitat
Modify equipment to address risks related to manure application and pollinator health
Adopt best management practices, including soil erosion control structures, cover crops, residue management, buffer and shelter strips.
An important part of GLASI is the Farmland Health Incentive Program which offers financial support to implement select BMPs identified during the Farmland Health Check-Up. The funding levels depend on the priority of the Farmland Health Challenges that are being addressed.
The Compost Council of Canada has invited members & supporters of the organization to participate in a free webinar, GLASI & the Farmland Health Incentive Program, featuring Karen Jacobs, Environmental Outreach Specialist, of the Ontario Soil & Crop Improvement Association.
DATE: Tuesday December 15, 2015
TIME: 11:00AM (Eastern)
REGISTER: https://attendee.gotowebinar.com/register/8595022403419855106
Related Articles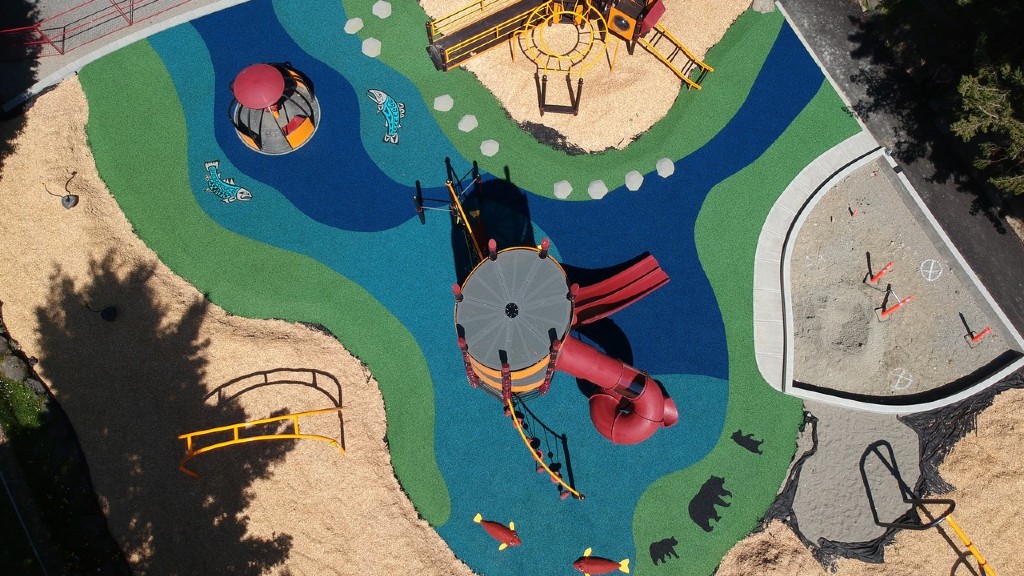 Rubber from 14,928 scrap tires used in 13 newly granted British Columbia community projects