New Industrial Compactor from SP Industries is highly versatile for varied industrial use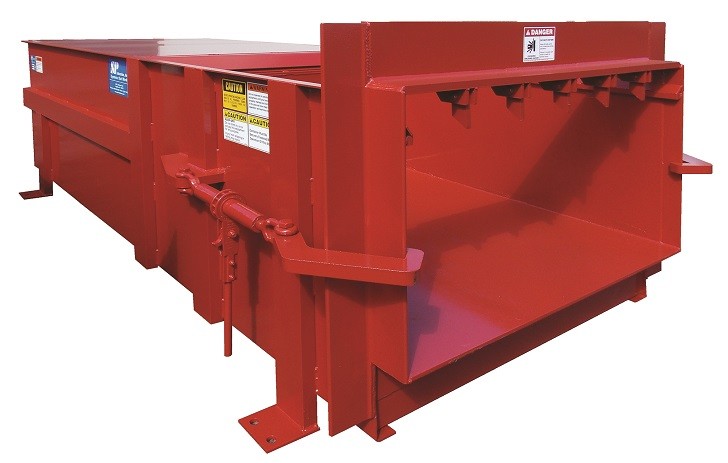 SP Industries has introduced the CP-3101-HD Industrial Compactor. With a single cylinder design and dozens of customizable features these industrial trash compactors are ideal for handling packaging materials, dry wastes and process scraps in warehouses and large retail outlets, as well as for light to medium industrial/institutional uses.
Standard features include multi-cycle timer, automatic safety retract and freestanding power unit. This industrial trash compactor is backed by SP Industries 30 years of engineering and manufacturing expertise in designing and building a full range of compactors for commercial and industrial use. All SP compactors feature structural steel supports (versus formed steel), superior breaker bar rigidity, thrust beam design and ram guide systems.
Customizable to meet unique customer needs, the CP-3101-HD has dozens of optional features such as rear load hopper with interlocked gate, side load security chute, through wall ratchet binder assemblies, photo eye start system and keyed pinning/boost override system.
Summary of CP-3101-HD features:
Single cylinder design
59" x58" clear top opening
Handles packaging materials, dry wastes and process scraps
100 cu. yds/hr volume displacement
76.960 lbs. maximum force
SP Industries' compactors help businesses in many ways. Packing more material into a container results in fewer hauls and the associated charges. Compaction keeps materials safely under cover and out of site, keeping debris in and rodents and scavengers out. Compaction also minimizes waste stream material space on your property.
Company info
Related products
Related Articles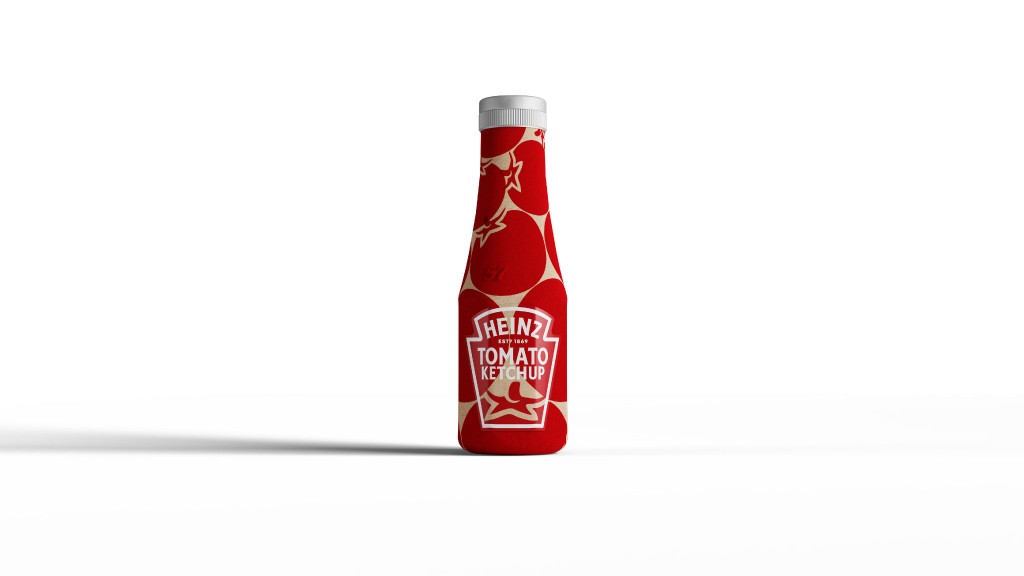 Kraft Heinz partners with Pulpex to develop and test recyclable paper condiment bottle