CSA Group's new guideline to help provide accountable management of end-of-life materials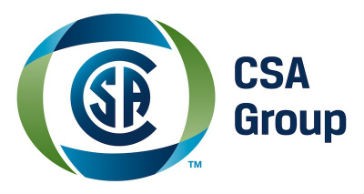 CSA Group, a leading standards development organization and a global provider of testing and certification services, is pleased to announce the publication of a new guideline that will help to provide for greater assurance regarding the management of end-of-life (EOL) materials from point of collection through to final disposal.
CSA SPE-890 Guideline for accountable management of end-of-life materials provides a consistent framework that allows for a more effective and informed decision on EOL materials management options. It assists the user by providing a rigorous, transparent and accountable materials management system.
"CSA Group is proud to contribute to a more sustainable future with best practices that promote the reduction of waste," said Gianluca Arcari, Executive Director, Standards and Vice President, CSA Group. "The new guideline allows organizations to move to a more circular economy where resources are reused to optimal potential, creating further value and helping the environment at the same time."
End-of-Life material management is an approach that looks at practical measures to reduce the amount of waste produced and new materials used. The idea is that products have a "primary" life but maximum value can be recovered by reusing, repairing, recovering or recycling for further use, with the ultimate goal of achieving high resource efficiency, zero waste and zero emissions.
The Guideline was developed with the support of the Ontario Waste Management Association and is intended to provide direction for service providers responsible for management of EOL materials as well as waste generators. It offers guidance to help reduce negative environmental impacts of waste management practices and promotes environmental performance and innovation within a consistent reporting and accountability structure.