Kawasaki-KCM 67TM7 and 70TM7 Task Master Toolcarriers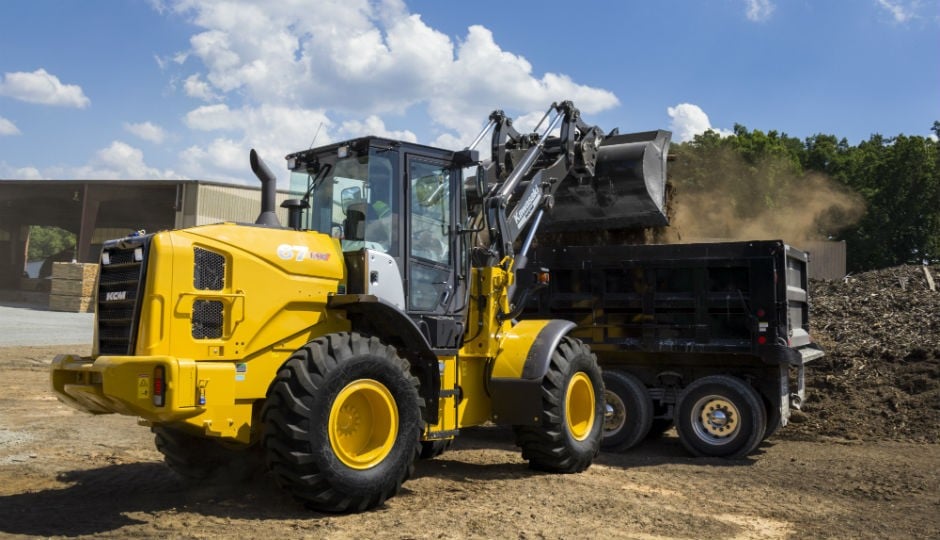 KCMA Corporation, the marketing and distribution agency for Kawasaki‐KCM wheel loaders in North America, held the company's yearly Sonoran Roundup and Demo days for dealers and customers, through the first week of November. At this year's event, the company officially announced the acquisition by Hitachi Construction Equipment of KCM (Kawasaki Construction Machinery), along with the debut of new models and upgrades to existing model articulated wheel loaders.
The new models
New models and upgrades to existing Kawasaki-KCM wheel loaders shown at this year's Sonoran Roundup 2015 event include the company's first Tier 4 Final wheel loader, the 90Z7 Tier 4 Final; new model 67TM7 (shown) and 70TM7 Task Master Toolcarriers; two new configurations added to the extended line of Z7 wheel loaders, the 95Z7XTreme and the 115Z7XTreme wheel loaders; as well as two new models of smaller hydrostatic loaders, models 62Z7 and 67Z7.
The new 67TM7 and 70TM7 Task Master Toolcarriers come equipped with quick couplers as standard equipment, which combined with parallel linkage, makes them extremely versatile machines. Ideally suited for fork applications the TM7s are popular in recycling and waste, water and sewer applications, lumber yards, mulch yards, agricultural applications and for any general duty wheel loader jobs.
The 67TM7 handles a 2.8-cubic-yard coupler bucket or a 3.1-cubic-yard pin on a general purpose bucket for most materials. It has over 5 inches more hinge pin height than its sister Z-linkage machine the 67Z7. Otherwise, the 67TM7 has many of the Z7 series customer benefits of fuel efficiency, power, smoothness, operator comfort and balance. A 4-speed hydrostatic drivetrain makes the 67TM7 an operator's choice for power, smoothness and overall ease of operation.
The 70TM7 similarly compares to its sister machine the 70Z7. With over 8 inches more hinge pin height and more breakout force, the 70TM7 can handle a 3.4-cubic-yard coupler bucket or a 3.7-cubic-yard pin on General Purpose bucket in most materials. The 70TM7 is well matched to the same applications as the 67TM7 but is more productive. Like the 70Z7, the 70TM7 has neither a DPF nor an SCR emission system. With neither this machine has a simple emission system with no DPF regeneration and no DEF fluid.
Company info
Related products
Related Articles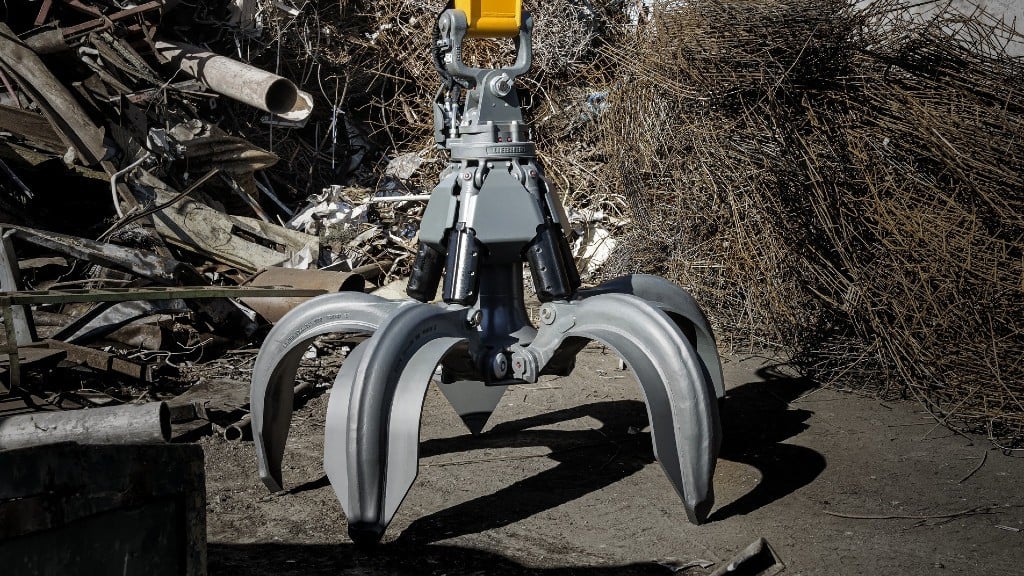 Liebherr launches new multi-tine grapple attachment for 35 to 55 tonne material handlers