Solar Applied merging ecology and economy to transform urban mining of e-waste
Metal deposits found in many types of electronic waste can be 40 to 50 times richer than the raw ore extracted from mines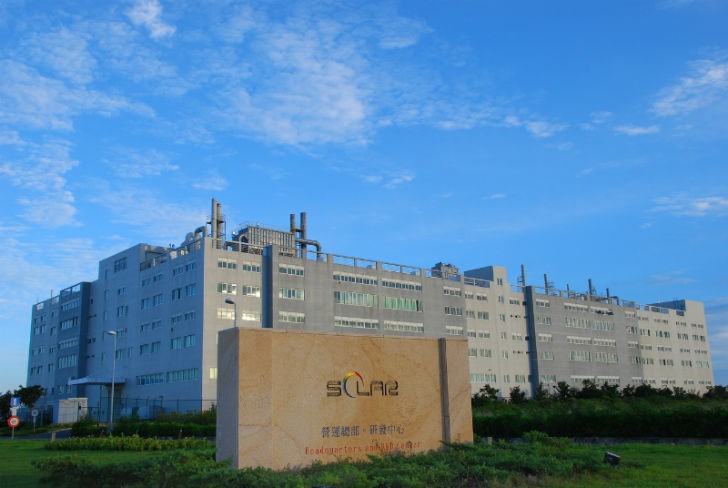 According to the United Nations Environmental Programme, an estimated 50 million tons of electronic waste are generated around the world every year. What's more, the metal deposits found in many types of e-waste can be 40 to 50 times richer than the raw ore extracted from mines. One ton of gold ore, for example, yields 5 grams of gold, on average. However, approximately 150 grams of gold can be found in one ton of phone circuitry.
Yet, although electronic waste may appear to be a treasure trove of opportunity, especially with the world's ever-growing shortages of natural resources, the current reality is quite different. Shockingly, only 15 to 20 percent of the world's e-waste is recycled annually. Although a reported US$21 billion worth of gold and silver is used in electronic gadgets around the world each year, less than 15 percent of the gold and silver from e-waste is ever recovered.
Solar Applied, however, sees cities as an important source of raw materials. In fact, this Taiwanese company has been mining cities for almost 40 years. Today, SA has become one of the world's largest ODS target manufacturers. It is also one of the world's biggest HD target manufacturers, with a market share of 33 percent. In addition, SA is proud to be Taiwan's leading precious metal refiner as well Taiwan's top PSC and PGC supplier.
SA's success began with its ability to intelligently reclaim materials from man-made raw material dumps. Since these materials are only periodically used in buildings, industrial facilities, cars, mobile phones, and computers, they can be recycled and used for other products. As prices of raw materials continue to rise, the recycling of these materials has become increasingly important, and SA's urban mining continues to be the perfect merger of ecology and economy.
Urban mining is never easy, however. In many cases, the recovery of the raw materials from various products is very difficult, due to the complexity of the products. For example, while glass only consists of one material, mobile telephones and other electronic appliances, on the other hand, often contain several other materials. The key to SA's success is its commitment to continuous research and development, along with continual technology upgrades. Without these new and improved environmental technologies, separating various valuable raw materials from e-waste can be very difficult.
Thanks to its nearly 40 years of experience, SA has been able to successfully integrate the trading, management, R&D, and production of key materials under one roof. This enables SA to offer a complete and rapid product development flow, from rare and precious metal supply to target fabrication, ceramic parts, component maintenance, the cleaning of parts, recovery and refining, and precious metal management. In addition, a strict adherence to total quality management (TQM) has enabled SA to provide spontaneous feedback to its customers as well as establish a long and solid partnership with all of its stakeholders.
In recent years, SA has been honored by different organizations for both its domestic and international operations. In 2012, SA received Taiwan's National Industry Innovation Award and the Industrial Sustainable Excellence Award in Green Industry category. In 2013, Solar was honored by Taiwan's Ministry of Economic Affair with "Outstanding Industry innovation Award." In 2007, 2010 and 2015, SA received Taiwan's Golden Trade Award. In 2008, 2009 and 2013, Fuji Electronics, Showa Denko Group, and Seagate, respectively, selected Solar as its best supplier. In addition, SA holds certifications for various chemicals and PVD materials, and the company is also an accredited supplier of LBMA and LPPM for precious metal bars.
With manufacturing capabilities in both China and Taiwan, SA is now expanding into the global market.