ORGANIC Garden And Farm Products Manufacturer Creating Biodiesel To Run Fleet Of Trucks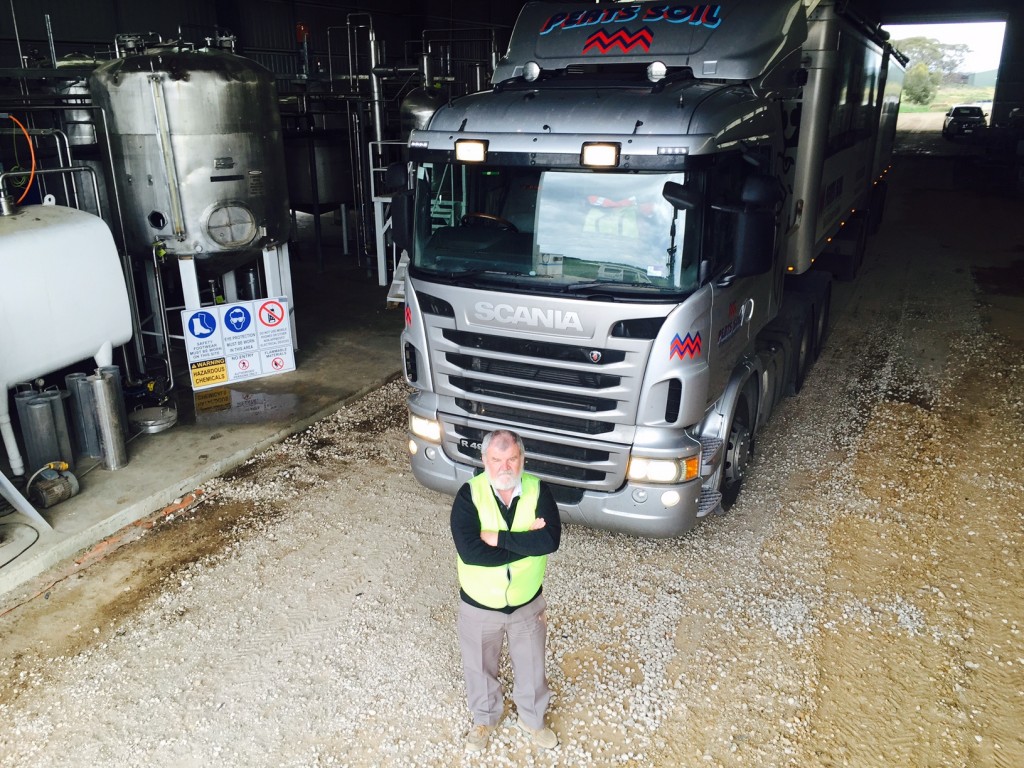 Peats Soil, which makes potting mixes, soils and mulches in South Australia, is creating biodiesel from the 'dirty water' gathered from food manufacturing locations.
The eco biodiesel will fuel a fleet of 14 new Scania trucks that will be used for Peats' collection and delivery operations throughout South Australia.
Managing Director Peter Wadewitz said that the project involves collecting residual water and then extracting the fats from that water. Enzymes are then added to break down the fats, followed by 20 percent ethanol to assist in the completion of the process.
"We plan to produce a million litres of bio fuel in a year," says Wadewitz. "With additional investment we can make it a continuous project."
Related Articles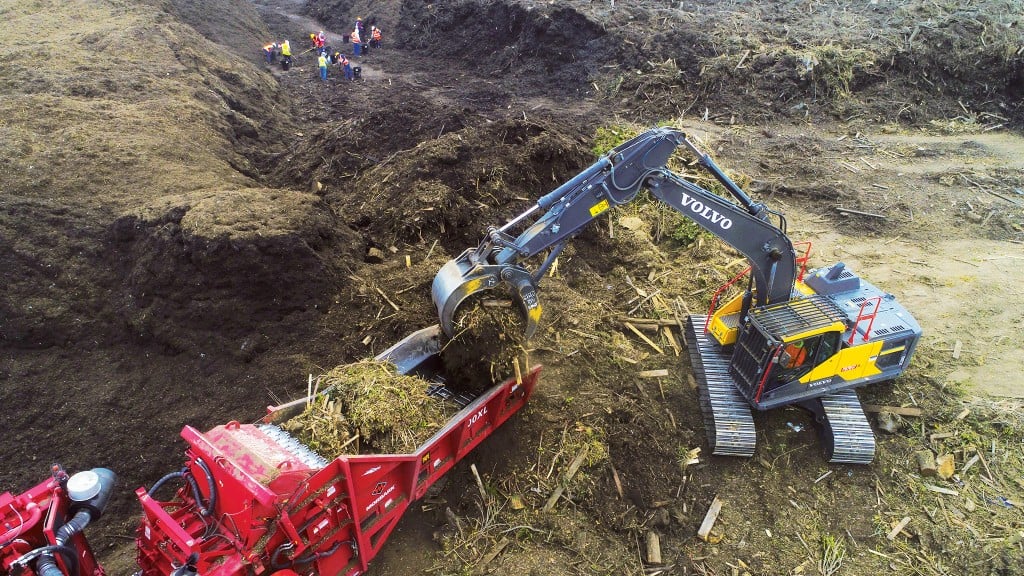 How Agromin is using Volvo equipment to drive sustainability in the compost industry