BioHitech expands in Europe, providing solutions to divert and prevent commercial food waste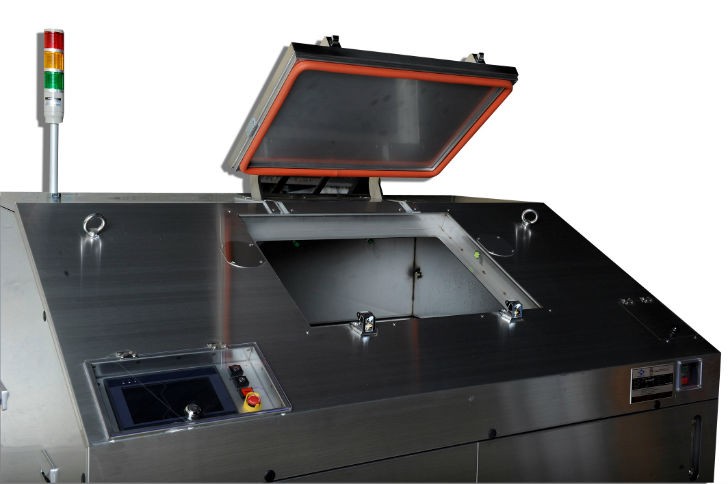 BioHiTech Global, Inc., recently announced the formation of BioHitech Europe LTD to further the global expansion of the Company's disruptive and innovative commercial food waste disposal solution.
BioHitech America, LLC, the Company's first subsidiary, has been providing innovative food waste disposal solutions for nearly eight years in more than 300 locations across the globe. Headquartered in London, BioHitech Europe LTD hopes to offer expanded sales and services in Europe.
"As BioHiTech Global continues its mission of transforming the waste industry, customer inquiries received from both the European and Asian markets were the driver for the decision to establish a London-based operation," said Frank E. Celli, the Company's CEO. "In order to reduce the generation of food waste, companies need to better capitalize on technology to help solve this global problem," continued Celli.
According to the European Commission, nearly 100 million tonnes of food are wasted annually in Europe. The BioHitech Solution not only diverts food from landfills but it also gives consumers the data they need to start making decisions that will lead to the prevention of food waste from the start. BioHitech's on-site Eco-Safe Digester converts food waste into grey-water and transports it through standard sewer lines. During the digestion process, the digester weighs each increment of waste and allows users to quantify its type and origin, simultaneously transmitting this data to the BioHitech Cloud on a real-time basis.
BioHitech Europe LTD will be led by President Alex Giacchetti. "There is an increasing need for innovative solutions to help manage the massive food waste problem in Europe and to help businesses comply with new mandates," said Mr. Giacchetti." We are currently attempting to sell our products to a number of prestigious London hotels, leading UK shopping centers and some of the country's largest facilities management companies."
Related Articles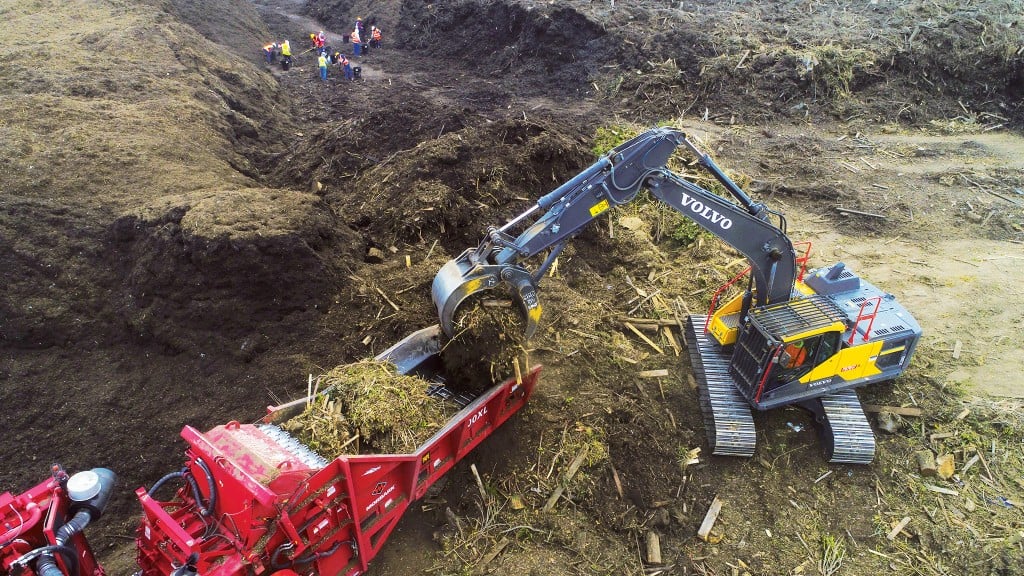 How Agromin is using Volvo equipment to drive sustainability in the compost industry