Bullseye Trio and Twin commercial recycling containers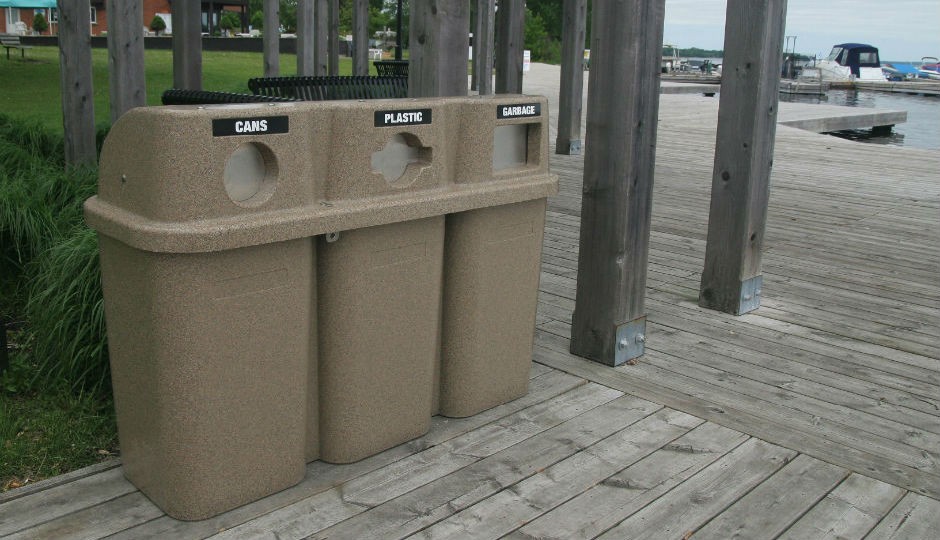 Techstar Plastics recently introduced stainless steel flaps to the company's popular line of Bullseye Trio commercial recycling containers. These recycling and source separation stations combine recycling and/or waste disposal in one convenient station Features of the Bullseye Trio include a heavy-duty rotomoulded body construction designed to last for years, lids are lockable and units are built using over 25 percent recycled materials.
Bullseye Trio recycling stations come with three 25-imperial-gallon liners (using 30 x 38 garbage bags), and sheets of labels are included in every box, available in English, Spanish and French, with two label spots for each hole.
The Bullseye Twin (shown bottom) is a compact double unit designed to hold a large volume. It is ideal for fitting in narrow areas or places where users want to keep waste and recycling a low profile. It offers recycling and waste disposal in one unit and features a smooth ergonomic design for easy cleaning, stress-free rotomoulding for extra strength and durability, and is available in a range of colours with a hinged lid and various options. A variety of labels are included (3 languages) with every unit as well as two 16 imperial gallon liners (using 26- x 36-inch garbage bags).
Related Articles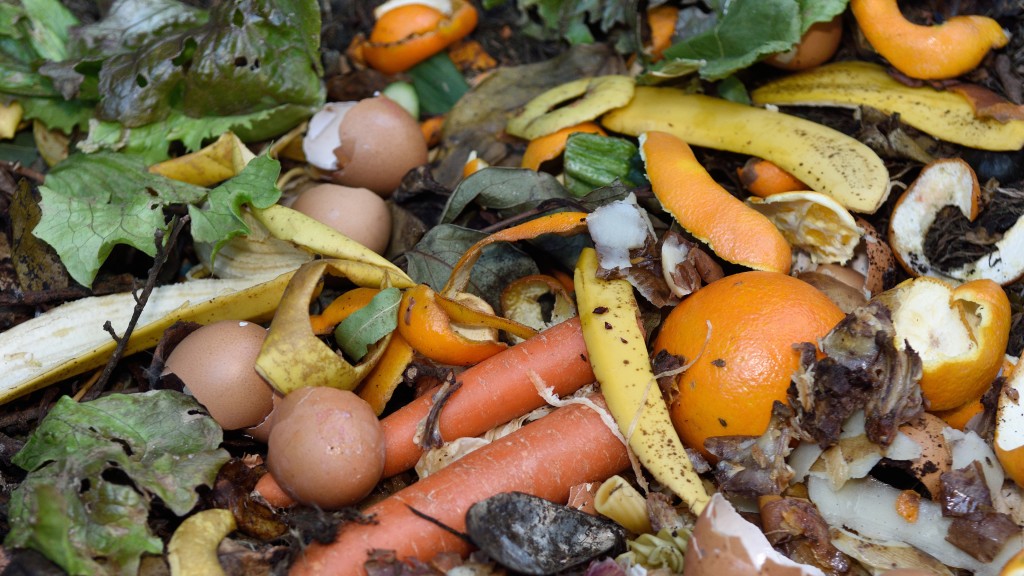 Greenhouse opening helps Highfield Farm further develop industrial land into urban farm