Tire recycler to triple productivity with new shredders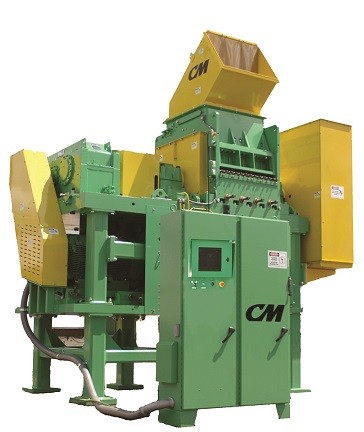 American Tire Recycling Group (ATRG) located in Miami, is a producer of rubber products including tire derived fuel (TDF), rubber mulch, crumb rubber and rubber used in rubberized asphalt concrete (RAC). Over the past four years, the company has significantly increased its tire collection market, going from 7,000 to 28,000 incoming tires per day. Their equipment was limiting their growth.
"In order to expand our markets and increase our distribution channels, American Tire had to invest in new equipment that would produce the end products that the market demands at increased volume, lower costs and less downtime," said Barry Kauffman of ATRG.
They decided to replace their existing shredding and steel liberation systems with two Columbus McKinnon (CM) Dual Speed Tire Shredders that will be used to produce clean-cut and consistently sized tire chips. CM says they are also supplying ATRG with a 4 Rotor Liberator that will be used to make high quality steel-free, crumb rubber for ATRG's rubber mulch product and clean feedstock for downstream processing.
By replacing their shredding and steel liberation systems ATRG says they will triple their productivity and be able to supply the best tire chip quality for their customers.
Related Articles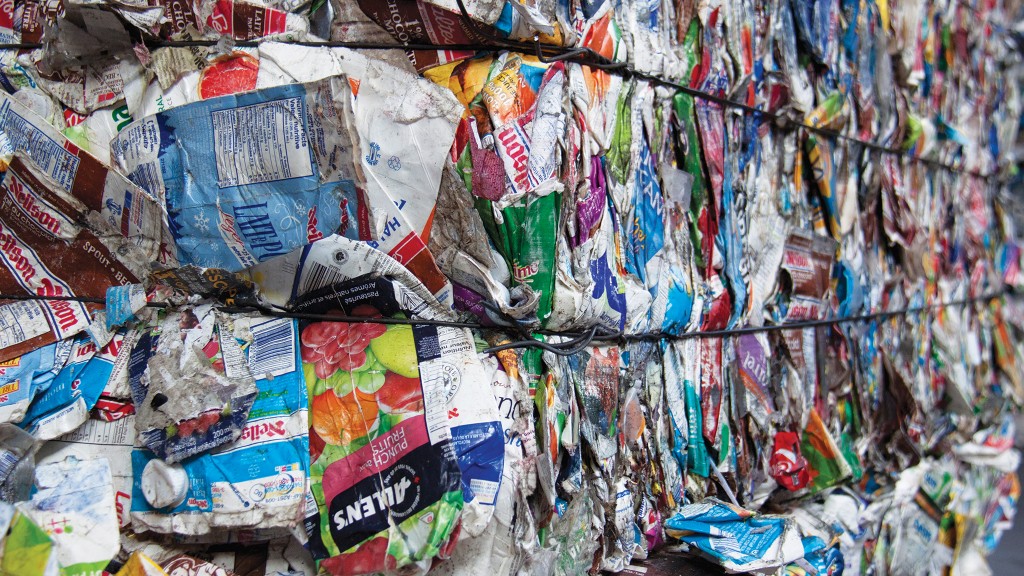 Carton Council of Canada solicits proposals designed to improve Ontario carton recovery rate