Advanced high speed car crusher developed based on customer feedback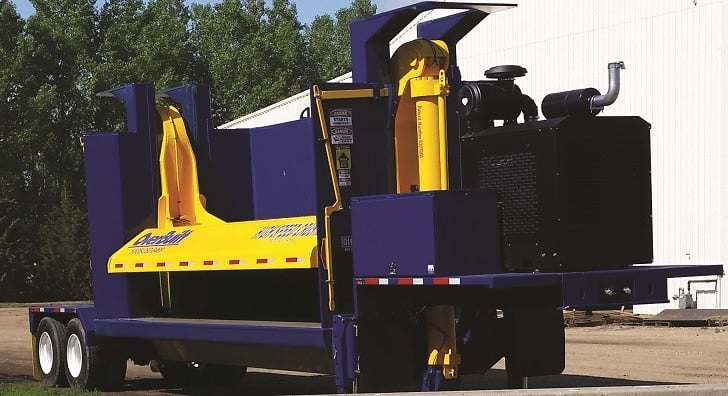 Huron, South Dakota-based OverBuilt Inc. turned out their prototype car crusher in 1996. The company says the design arose from scrap dealers who approached father and son owners Dick and Scott Rink with three requests; make car crushers easier to use, provide a larger opening to fit larger machinery or more cars, and make them run faster. This was the beginning of the 10-foot high, 20-foot 3-inch long crushing chamber, and the patented High Speed OverBuilt Car Crusher, which featured total portability for easier relocation and low cycle times.
Since the introduction of their first model, OverBuilt says they have continued to improve and enhance the line with standard features such as a 400 gallon fuel cell, state of the art remote control and ground accessible grease stations for the lid. Another standard feature is ground activated locks for the lids, pro viding safety for operators and maintenance crews. Additional available options are an auxiliary fuel pump to transfer fuel to other machines in the yard, hydraulic landing gear, oil heating systems and an air compressor with a 100-foot hose and reel system. Units also use an on-board 400-gallon Fluid Recovery System, unique for its size, and which makes it easier to keep the work area clean.
"While we knew we had an industry leading machine we did not stand still," says Scott Rink. "We continue today to listen to our customers and improve our machines with their input."
Related Articles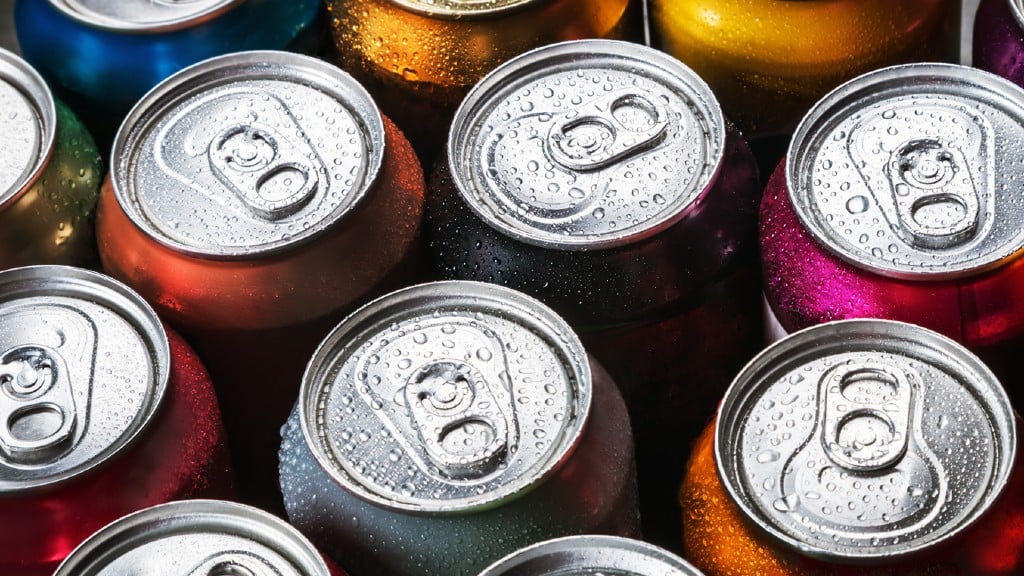 Robot funded by CMI to save more than 1 million aluminum beverage cans annually from landfill