Second Densimetric Table in U.S. installed at largest commercial dry fermentation AD facility in the world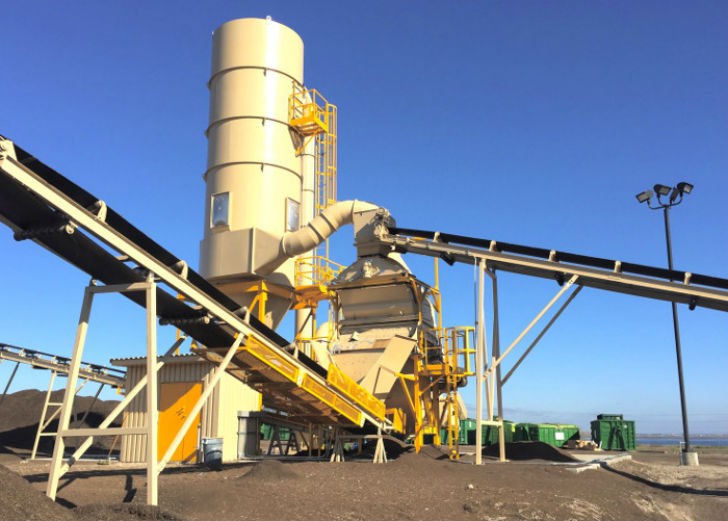 Zero Waste Energy Development Company LLC (ZWEDC) of San Jose, California, purchased the second densimetric table in the U.S. The first "d-table" installed in the U.S. went to ZWEDC sister company Z-Best Composting Facility, in Gilroy, California, in 2013. Both were installed by Connecticut-based system supplier VAN DYK Recycling Solutions.
ZWEDC's new unit has a capacity of 12-15 tph and is processing post dry anaerobic digestion (AD) digestate after windrowing to remove glass/inerts and generate a sellable or divertible compost product. ZWEDC says their commercial dry fermentation anaerobic digestion facility is now the largest in the world.
According to Van Dyk, using a densimetric table is a new and innovative application that upgrades compost purity for supply to outlet markets. It can remove over 99 percent of compost contamination such as glass, plastics, stones, and stickers, and will increase the amount of organics diverted from landfill.
Related Articles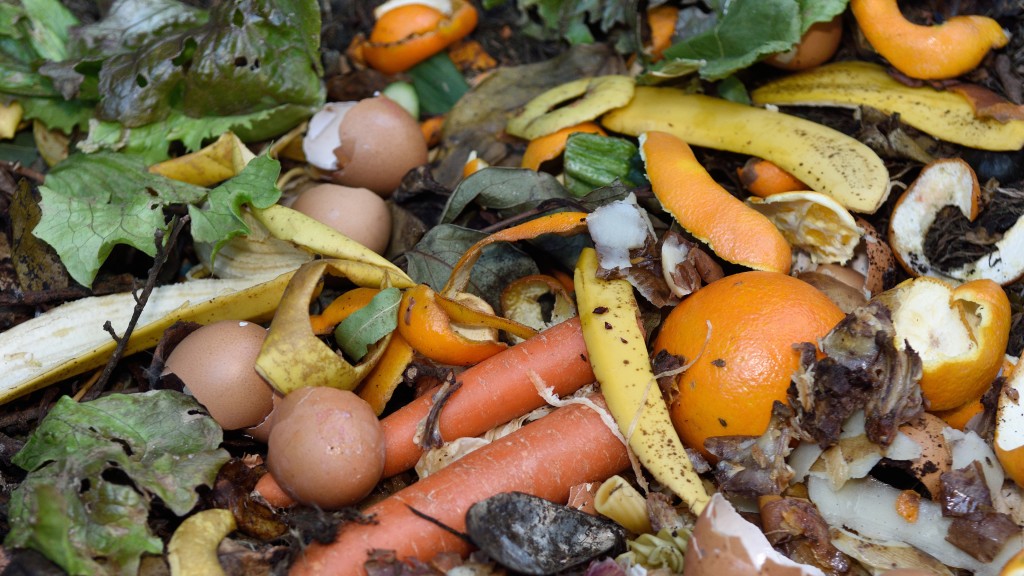 Greenhouse opening helps Highfield Farm further develop industrial land into urban farm