Rayco introduces versatile RCT110-S Crawler Truck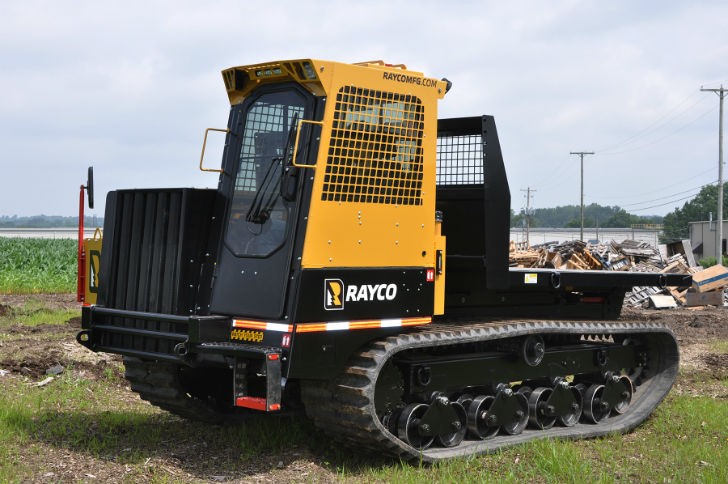 Rayco has introduced a new concept in Crawler Trucks with the launch of the RCT110S. This innovative platform is designed to utilize the 100hp, steel tracked Crawler Truck as a tow vehicle and carry payloads on a gooseneck trailer.
The trailer can be fully customized to meet specific job requirements or to perform specialized tasks, allowing the RCT110S Crawler Truck to function as the prime mover for any number of different trailers in a wide range of industries ranging from construction to recycling and waste. This concept lowers costs by keeping specialized equipment confined only to the trailer and allowing the RCT110S Crawler Truck to mate up to multiple trailers. The gooseneck trailer design allows for payloads up to 20,000-pounds and the trailer length can be configured to the user's requirements.
The RCT110S is powered by a Kubota diesel engine and features a heavy-duty steel track undercarriage to maximize traction and durability. An enclosed cab with heat, A/C, and suspension seat keep the operator safe and comfortable. Joystick propel and 2-speed travel makes operation simple while the gooseneck trailer design provides the tightest possible turning radius. The RCT110S can also be configured with a 2-5/16-inch ball coupler. Features include:
Powered by 99.2hp Kubota diesel
Tows 20,000-pound payload
Heavy duty steel track undercarriage
Gooseneck trailer design for ultimate maneuverability
2-5/16-inch Ball Coupler Option
Enclosed cab with heat, A/C, and suspension seat
Related Articles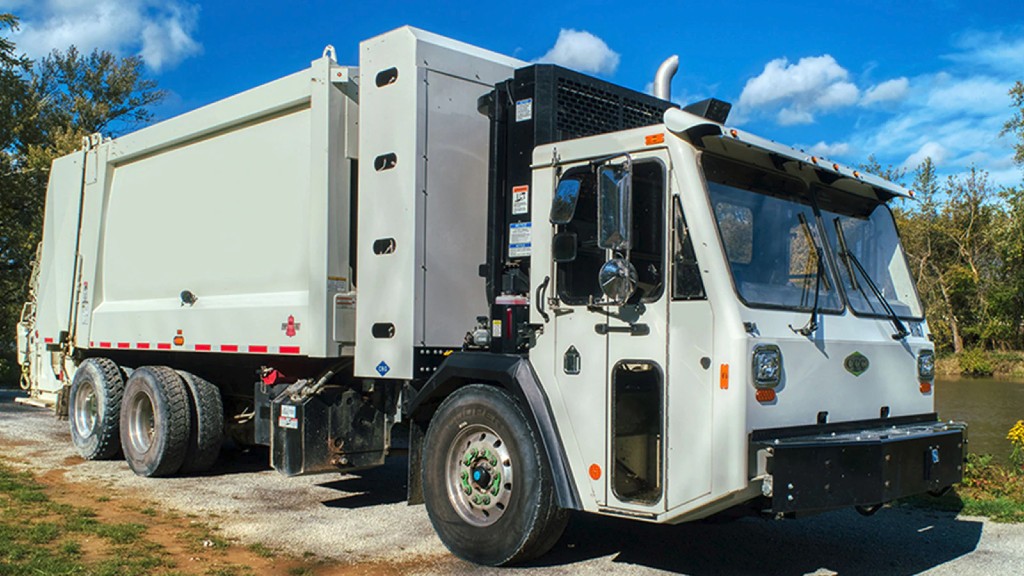 Rush Truck Centres of Canada adds Battle Motors cabover trucks to Ontario dealer lineup