Two New Models of Handheld XRF Analyzers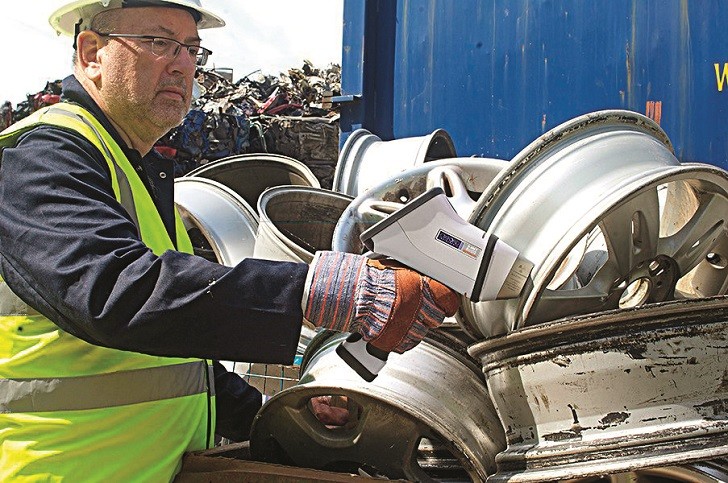 Oxford Instruments has added two new models to its successful new generation XMET8000 series of handheld XRF analyzers for the scrap metal processing and recycling markets. Along with the X-MET8000 Expert (available since September 2014), the new models X-MET8000 Optimum and X-MET8000 Smart enable reliable, uninterrupted alloy identification, all-day, in the harshest environments, adding value at every stage of the metal recycling process.
The X-MET8000 Smart analyzer is an entry-level unit ideal for the rapid sorting of common alloys. The mid-range XMET8000 Optimum model is optimized for the high speed sorting and analysis of alloys, from aluminums to bronzes to stainless steels, etc. The top-of-the-range X-MET8000 Expert provides high-level performance for the testing of the widest variety of alloys – with superior light elements (Mg, Al, Si, P and S) as well as tramp and penalty elements analysis.
All three models are manufactured with a rugged enclosure and are IP54-compliant (equivalent to NEMA 3) meaning they can withstand the harshest working environments. The XMET8000 Smart is fitted with a robust, thick Kapton window and an optional shield is available for the X-MET8000 Optimum and X-MET8000 Expert, preventing detector and X-ray tube damage when testing small components and sharp objects, therefore eliminating potential downtime and costly repairs.
All three X-MET8000 models are fitted with a large-area SDD (silicon drift detector) and high performance X-ray tube, delivering exceptional speed and superior performance. Clear functional icons on the large 11 cm (4.3-inch) integrated LCD touchscreen make the instrument simple and quick to use, even with gloves on and in direct sunlight. The flexible and easily customizable results screen means that only crucial information is displayed, ensuring the decision-making process is always optimized.
Company info
Related products
Related Articles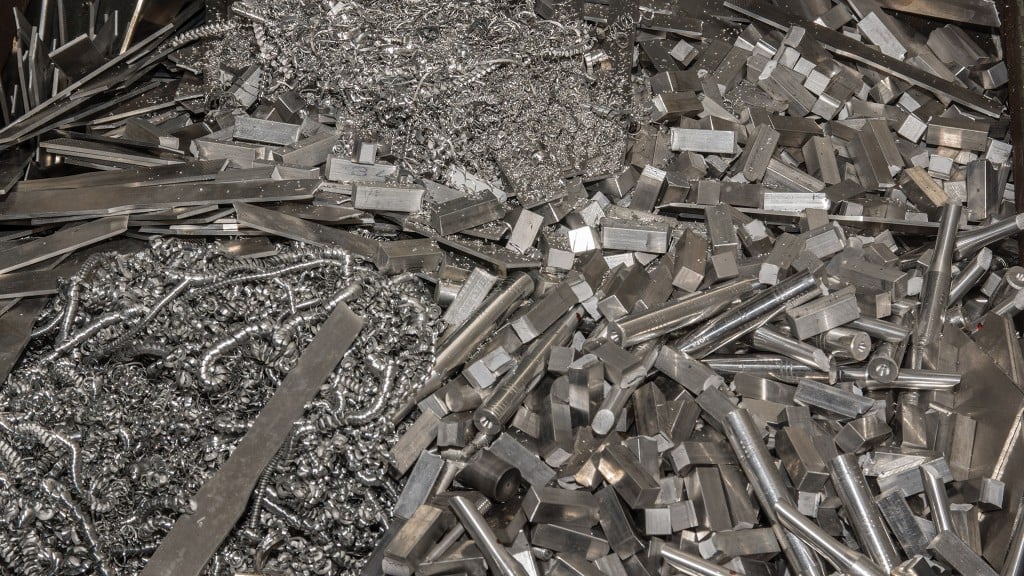 A look at the trends that will impact the primary and secondary aluminum markets in 2023 and beyond