Foam-based dust control for shredding operations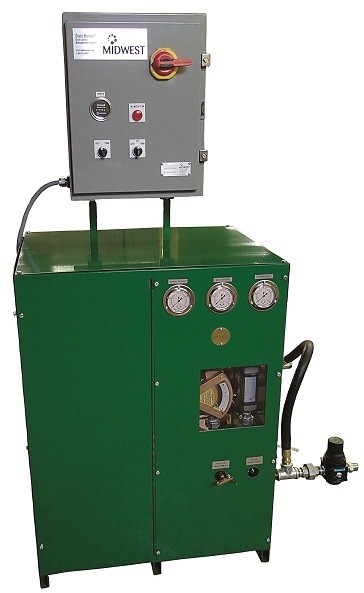 Shredding operations associated with scrap recycling are dirty and dangerous even when all goes right. Blue smoke, dust and damaging explosions have long come with the territory, making the propensity for things to go wrong relatively high. According to Ohio-based Midwest Industrial Supply, the foam-based Simplex Dust-Buster dust control management system will reduce the frequency and velocity of explosions by 50- to 80-percent while also taking control of blue smoke, dust, health, safety and regulatory concerns in the scrap yard.
Manufactured for durability in harsh environments, Simplex Dust-Buster systems are low-maintenance, highly dependable in harsh conditions, including scrapyard shredder operations, and are designed for continuous duty. The system includes an industrial-rated water pump and chemical pump, water and air flow meters, pressure gauges for air, water and chemicals, a prewired control panel with disconnect, and a foam accumulator. The foam accumulator uses two 25-foot lengths of 1-inch foam hose (7.6 m / 2.5 cm), and units include two 100-foot lengths of 3/4 air and solution hose (30m / 2cm).
The Simplex-1 unit is available in capacities up to 23 gpm (87 lpm) water, 11 gph (42 lph) chemical, and includes hand and remote operation. The machine requires industry electric, compressed air and water hook-ups, and flow rates are tailored to tonnage rates being treated. Larger single units or multiplex units are also available, with design and layout subject to change, depending on requirements. All units can be customized to specific applications and are compliant to international standards.
Midwest's foam agents, created by the company's in-house chemists are designed to reduce the damage that dust can do to workers' respiratory systems and valuable equipment. They permeate the area where explosive gases can accumulate, preventing or reducing the intensity and velocity of shredder explosions. Foam is environmentally safe, biodegradable, nonhazardous, VOC-and solvent-free, and is easily diluted.
Related Articles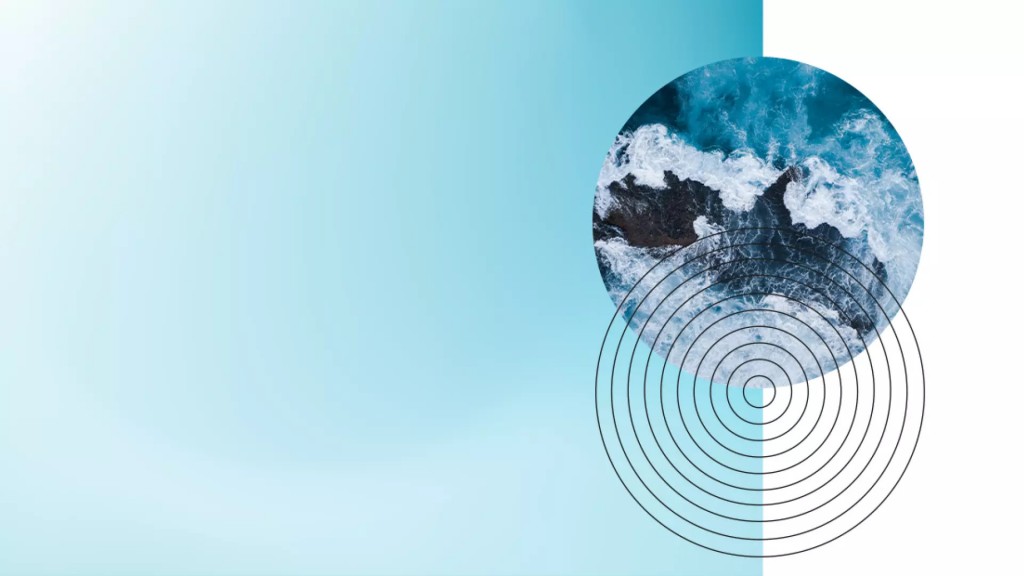 Accelera by Cummins to manufacture electrolyzer for Quebec biorefinery