Nitrogen Oxides Emissions Significantly Reduced at Waste-to-Energy Facility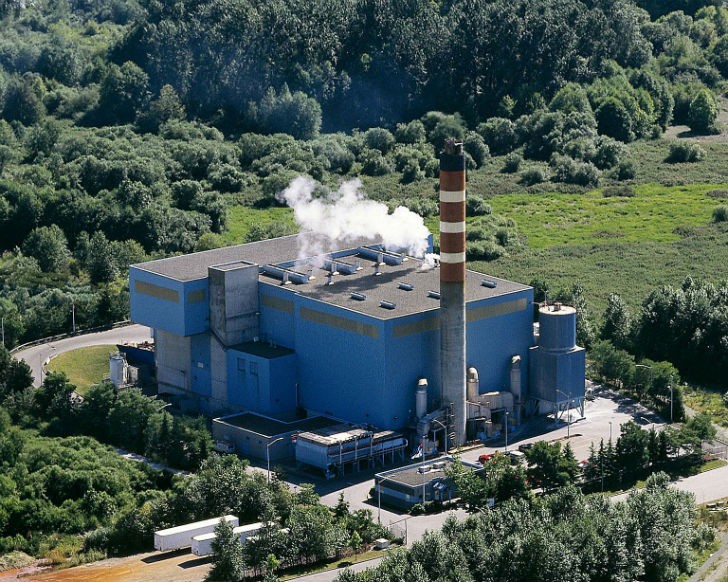 Since the beginning of 2015, emissions at the Metro Vancouver Waste-to-Energy Facility have been reduced by 53 per cent due to an updated emission control system, which is the equivalent of removing about 20,000 vehicles from the road.
The trademark technology was developed by Covanta as a retrofit for existing facilities like Metro Vancouver's, and results in an improved combustion process that minimizes nitrogen oxides that contribute to the formation of ozone in the lower atmosphere and smog. Covanta Burnaby Renewable Energy operates Metro Vancouver's facility located in Burnaby while their parent company owns or operates 44 other similar facilities worldwide.
"As the organization responsible for disposing of waste generated by residents and businesses in our region, Metro Vancouver is guided by sustainability principles of the highest standard and we enthusiastically worked on this nitrogen oxides reduction project with Covanta," said Board Chair Greg Moore.
"Since its inception 25 years ago, our waste-to-energy facility has undergone continuous upgrading, and with this new technology developed by Covanta it will continue to produce lower emissions than what are allowed, and continue to be responsive to our citizen's expectations of high environmental stewardship," he added.
Operations like Metro Vancouver's waste-to-energy facility are subject to emissions standards that are among the most stringent in the world. Covanta's new technology brings the nitrogen oxides operating level to almost three times below the current limit approved by the Province.
Prior to launching the nitrogen oxides reduction project, Metro Vancouver's facility produced approximately 0.8 per cent of nitrogen oxides emissions in the region. The new emission control system has been operating since November 2014, and those emissions have been reduced to 0.4 percent of the emissions in the region.
"Over the last two decades, Covanta has worked diligently towards eliminating environmental impacts from our Energy-from-Waste facilities like Metro Vancouver's, leading to dramatic reductions of over 95 per cent for most emissions. With our new technology, we now have the ability to significantly reduce nitrogen oxides emissions to the lowest concentration in the North American industry. We are so pleased to provide this breakthrough technology to our valued partner, Metro Vancouver," said Christopher Baker, Covanta Vice President of Client Business Management.
The Covanta project at the Metro Vancouver facility has three main components: the Covanta low nitrogen oxides system (LN™), an upgrade to the facility's existing selective non-catalytic reduction system, and related boiler upgrades.
Since opening in 1988, Metro Vancouver's waste-to-energy facility has played an essential role in the region's solid waste management system, and ensures that garbage is managed in an environmentally safe manner. Over 30 per cent of the region's waste is processed at the facility, resulting in 280,000 tonnes of garbage turned into steam and electricity, which is enough to power 16,000 homes. The garbage is burned at temperatures higher than 1,200 degrees Celsius, and the steam from the process powers a turbine generator to create electricity that is sold to BC Hydro.
Metro Vancouver is committed to the solid waste management principles of reduce, reuse, and recycle. Recovering energy from waste after these efforts have been employed is a critical component of managing residual waste and reducing greenhouse gases. Methane, a potent greenhouse gas, is created at landfills. Waste-to-energy facilities like Metro Vancouver's offset such greenhouse gases, recover metals for recycling, and produce electricity.
Related Articles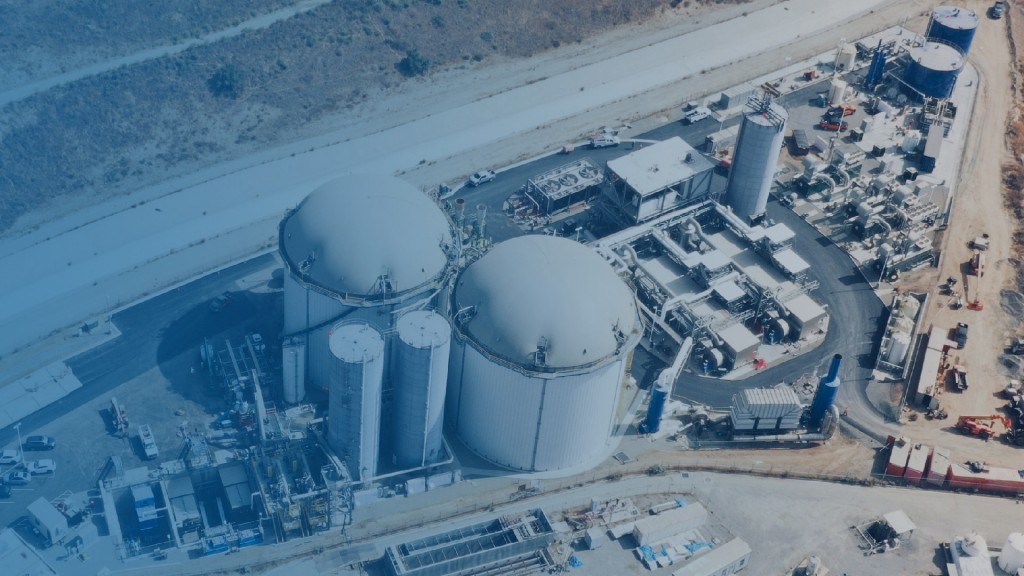 Anaergia to upgrade Petawawa, Ontario, water pollution control plant's anaerobic digesters