RouteSmart Technologies to Debut New Product at WasteExpo
RouteSmart Technologies to debut new product at WasteExpo, June 2-4, 2015 in Las Vegas, NV. The new product – RouteSmart for ArcGIS Standard Edition – is a highly functional and affordable solution for public works operations and private haulers seeking more efficient routes. RouteSmart Technologies' waste management experts Jessica Cearfoss and Doug Hill will be on hand to demonstrate this new streamlined toolset and alternative ways to deploy hosted versions of RouteSmart in order to minimize IT investments of on-premise hardware.
RouteSmart for ArcGIS Standard Edition (RouteSmart Standard) provides the most important features of RouteSmart — the core toolset that all public works groups, large and small, rely on for creating improved, efficient routes — at a lower cost of entry than other route optimization systems.
RouteSmart Standard handles large-scale residential waste collection, recycling, commercial service, and other public works routing needs in an integrated package.
Some advantages of RouteSmart Standard include:
Create routes based on driver territory preferences to center routes around familiar areas
Create route territories based on desired number of routes with RouteSmart's advanced solvers
Quickly optimize route sequences to minimize travel distance for large residential routes
Use Route Sets to model varying equipment sizes for smaller and larger vehicles
Use the RouteSmart Export Wizard to send optimized route information to telematics systems
Improve routes in very large service territories faster and more efficiently than with any other solution
RouteSmart Standard can be installed on-premise, or hosted in the RouteCloud , reducing IT infrastructure costs.
Related Articles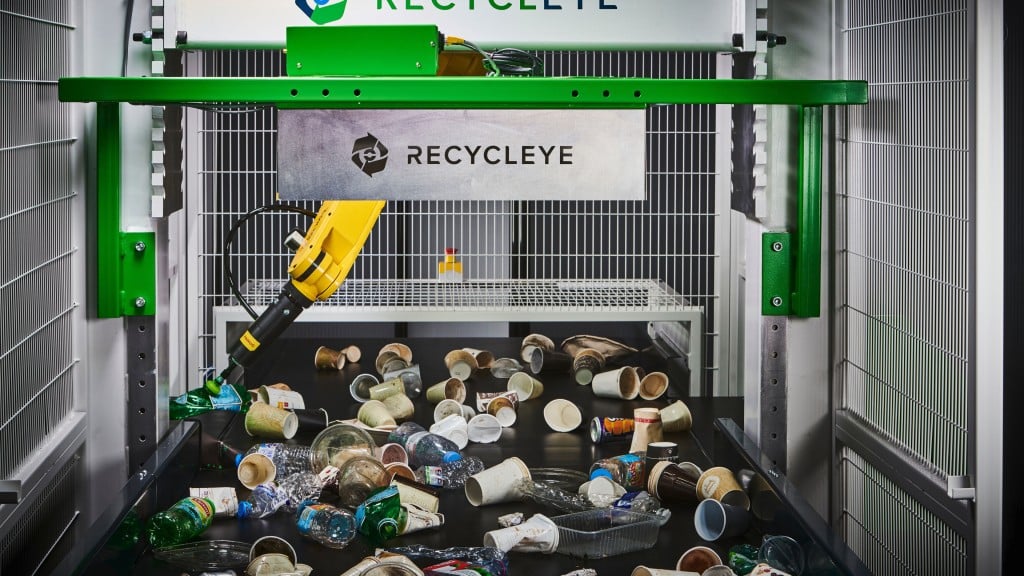 Recycleye's $17 million in Series A funding to help enable scaling of sorting technology