CompoKeeper bins designed to resolve issues with in-home compost disposal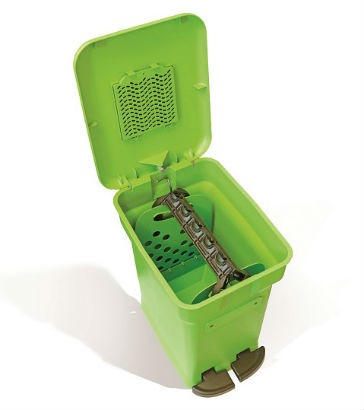 The CompoKeeper was developed to resolve the major problems with in-home kitchen scraps composting – primarily smelly messes, fruit flies and the requirement for frequent emptying. These three issues can be a daily headache for at-home food-scraps composters and can result in an abandonment of composting efforts altogether.
The CompoKeeper utilizes a patented bag-sealing technology that locks smells in and keeps bugs out, and a generous six- gallon capacity allows for more storage and fewer trips outside. Foot pedals make for clean, hands-off composting, and the ability to convert the bin for under-the-counter storage (using a handle rather than the foot pedals) allows for versatile storage in the kitchen. Additionally, a sleek design and vibrant colours (green, white, black and red) result in a more attractive addition to any home or business. Each CompoKeeper box includes 12 custom compostable bags and two activated carbon filters.
Related Articles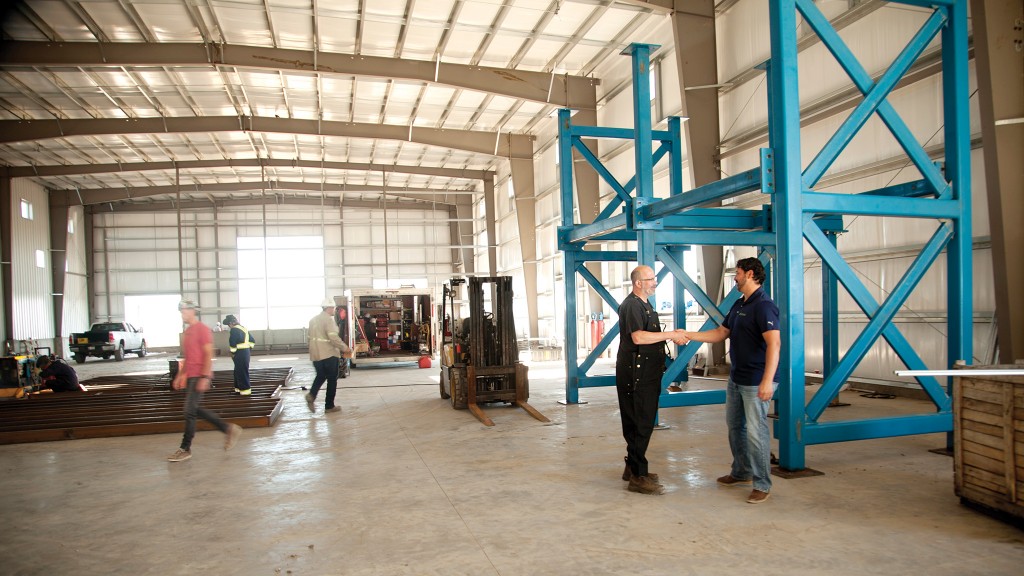 The power of waste: 2Point0's new facility transforms waste streams into a low-carbon fuel source