Celebrating Canadian Design for Preventing Waste & Increasing Sustainability
Achieving zero waste means incorporating environmentally conscious design from start to finish, and Canada's National Zero Waste Council is highlighting eight companies for their ability to meet design criteria for zero waste and increased sustainability.
The National Zero Waste Council's design portfolio is a showcase and education portal featuring products made using lifecycle thinking and zero waste design principles as key elements of manufacturing, distribution, use, and disposal. These products provide a benchmark for Canada's zero waste movement, and the product and packaging industry.
"Finding new ways to prevent waste is essential to achieving the National Zero Waste Council's goal to advance a waste prevention agenda in Canada," said Malcolm Brodie, Chair of the National Zero Waste Council.
"We commend these eight businesses for their innovation in design and for being at the forefront of the waste reduction movement. This kind of leadership will help us achieve sustainability that will benefit future generations," he added.
The goal of the Council's Product Design and Packaging Working Group is to promote zero waste design at all stages of a product's lifecycle. This web-based design portfolio is the Working Group's first project, and showcases what companies can accomplish with great design.
"Design is the foundation for true sustainability in products," said Susanna Carson, CEO, BSI Biodegradable Solutions and Co-Chair of the Product Design and Packaging Working Group. "When companies can make a product that minimizes waste in production and creates no waste at the end of its use, we've made real steps towards a circular economy and a future of great products in Canada."
Businesses can apply to be featured in the design portfolio, and their products must be both available for purchase in Canada, and be either invented, designed, manufactured or packaged in Canada. A panel of leading experts in sustainable design and circular economy review all qualifying applications.
"By recognizing great design and thinking about all the systems required to achieve such designs, we hope to educate and inspire individuals and companies across the packaging value chain to think differently about the role that products and packaging can play in reducing and eliminating waste," said Alan Blake, Executive Director PAC NEXT and Co-Chair of the Product Design and Packaging Working Group.
"We look forward to expanding this design portfolio, and we invite companies with zero waste design in their products to get involved in this work and submit to the portfolio," he added.
The eight businesses and their products featured in the National Zero Waste Council's design portfolio are:
Eclipse Awards – Green Recognition Awards
Nature's Path - Flax Plus® Granola Packaging
Live for Tomorrow - Dirt Happens Laundry Detergent
Mountain Sky Soap - Mountain Sky Natural Bar Soap
Boardroom Eco - EcoApparel rPET Clothing
Related Articles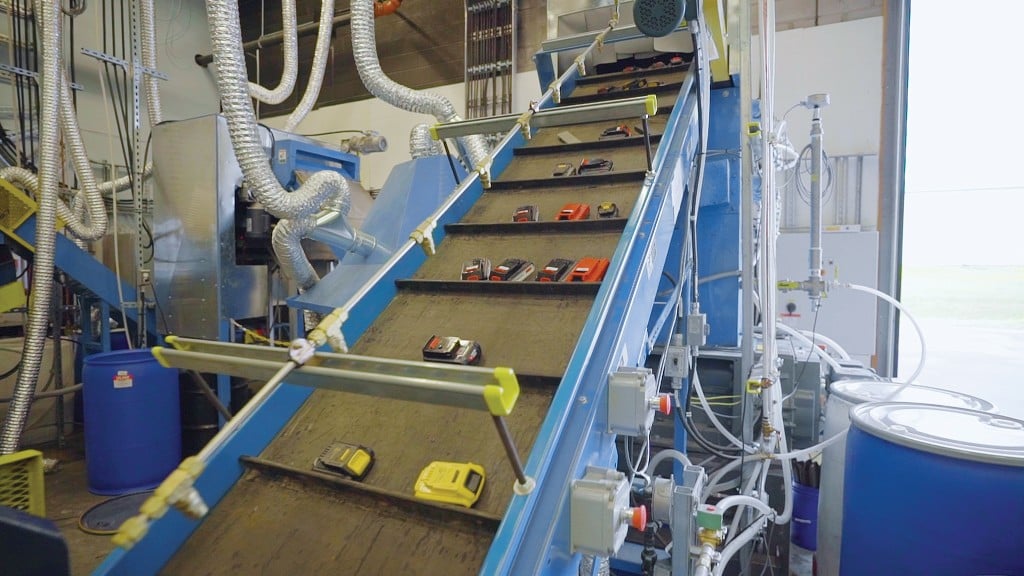 Li-Cycle appoints Richard Storrie as regional president of the Americas