Impact Bioenergy and Vertal announce distribution agreement for CityPod on-site composting systems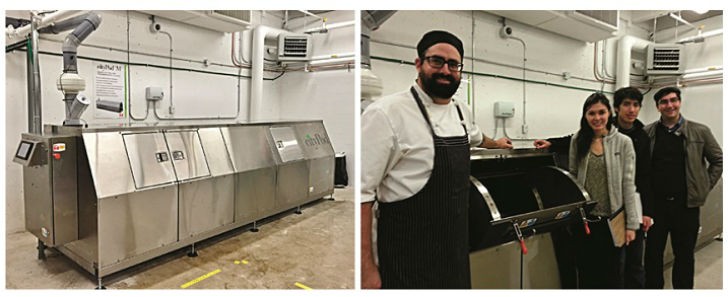 In February, Seattle-based Impact Bioenergy completed a distribution agreement with Montreal-based Vertal Inc., manufacturer of the CityPod on-site composting system. CityPod comes in four sizes ranging from 720 to 5,850 pound-capacity per week, at a rated 42 days of process residence time. The systems are ideal for restaurants, campuses, resorts, hospitals, casinos, conference venues and other facilities where zero-waste practices are in place and compost can be used beneficially.
CityPod systems are totally self-contained, taking food waste and paper products all the way to finished compost. Units use 208 volt 3-phase or 240 volt 1-phase power and exhaust air and moisture through a PVC pipe, much like a dryer vent. The control system is web-based for remote monitoring via computer or smart phone. These systems are constructed of stainless steel, include a highly advanced odour control system, and come with an odour-free operation guarantee. On-site composting eliminates the nuisance of dumpsters that leak liquids and attract insects, birds and other animals, and food waste goes into the system immediately without requiring storage. The compost that comes out of CityPod is cured and ready to use. The system runs automatically, with low operating costs and has no regular wear parts that need replacing.
Related Articles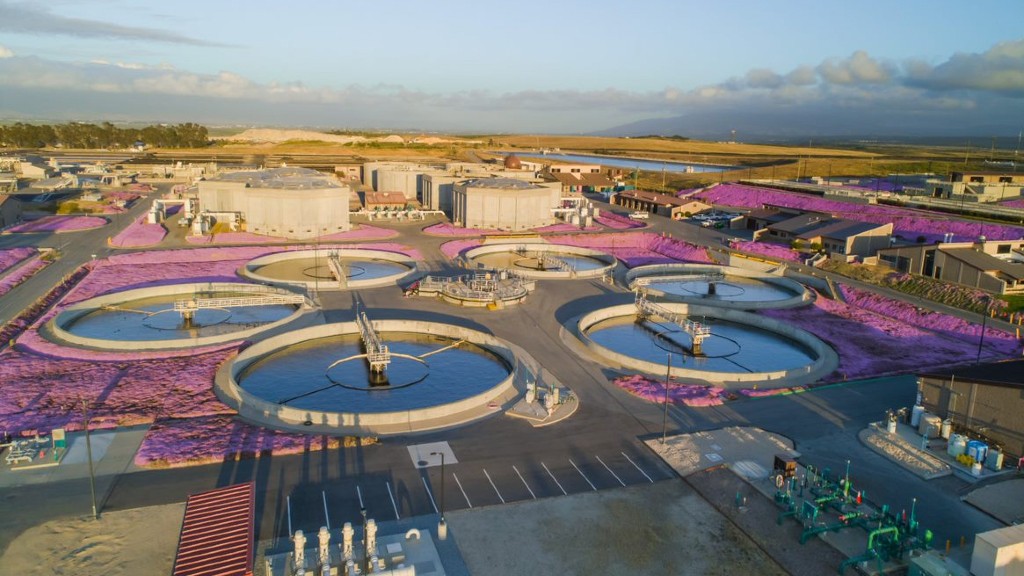 Anaergia to build modern food waste and wastewater co-digestion facility in California