New Commodities and Metal Recycling Report Available at BENLEE Roll off Trailers Website (www.benlee.com) Every Monday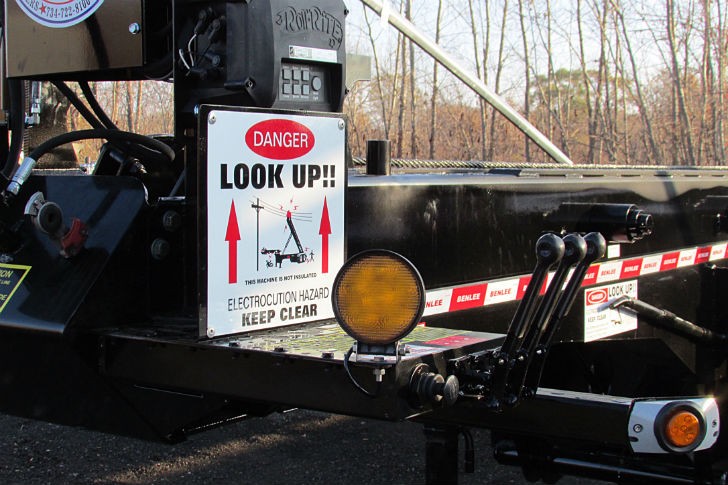 BENLEE, a manufacturer of Roll off Trailers, and its sister companies Goldsboro and Raleigh Metal Recycling, have launched the Commodities and Metal Recycling Report, posted weekly on their websites.
This weekly video will feature a three to four minute synopsis and update on relevant information including demand and pricing direction for metals and other commodities.
"With the commodities markets moving with global dynamics and at a pace that is tough to keep up, it turned out there was no place to go quickly and get a handle on what is going on," said Greg Brown, President and CEO of the companies. "We found ourselves in conversations and reading all types of reports, but when it came to CNBC, Bloomberg, The Wall Street Journal, the NY Times, nor any of the specialty commodities publications, no one company had a quick recap as to information that we could use to understand the global dynamics that were affecting us," Brown added.
It will review commodities, including Scrap Steel, Copper, Aluminum, Oil, Cardboard, Plastics and Electronics.
The report pulls real time information from news services, websites, cable stories and commodities data and information that is picked up by conversations that occur all day globally on pricing, volumes, corporations and people, that affect markets and companies. "With BENLEE being a global supplier of Roll off Trailers and Raleigh Metal Recycling dealing globally with commodities and markets, we needed information to support our teams and customers, so we brought the technology in house to produce this report," Brown said.
"With the wave of imports into the U.S. having enormous effects on commodities which is affecting us and our customers, we had to get more information. We felt we were uniquely positioned to create this weekly report with up to the minute information and use technology to get it to our customers and suppliers," Brown concluded.
Effective immediately, anyone can access the Commodities and Metal Recycling Report, which includes a video with graphs and charts, on the company's websites and posted on You Tube about noon each Monday. Anyone will be able to access this from their desktop, tablet or smartphone, whether it be an Apple, Samsung or any other Google Android device.
For more see www.benlee.com, www.raleighscrapmetalrecycling.com
Related Articles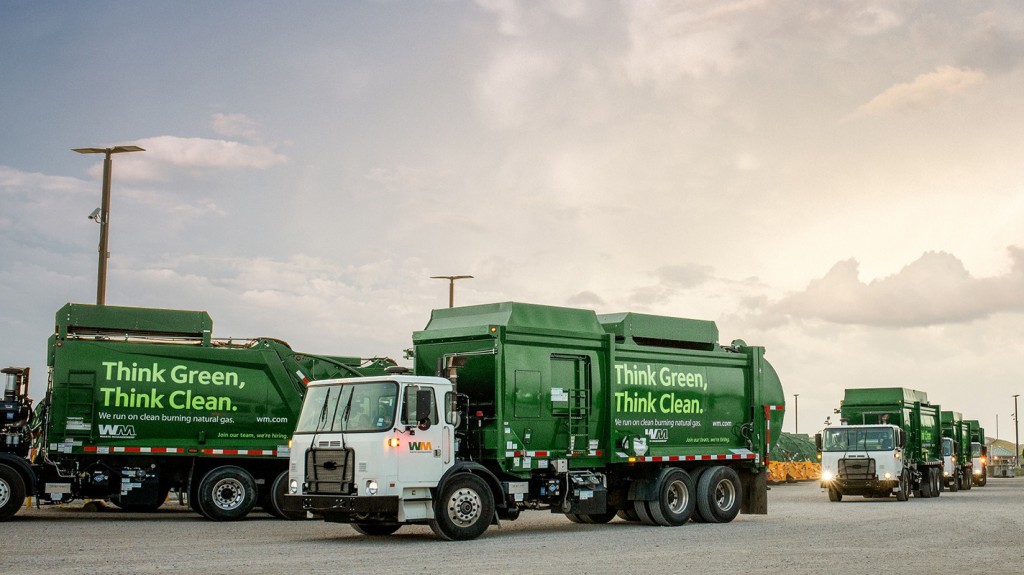 Financial report: Collection and disposal segment helps drive growth for WM in 2022