CWRE set to return to Toronto in November for 15th edition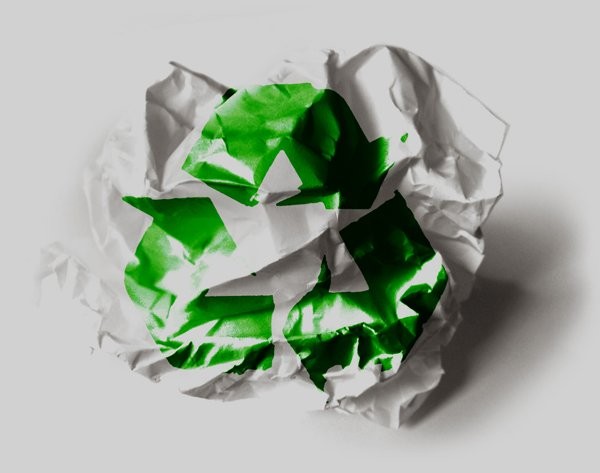 Celebrating its 15th year, Canadian Waste & Recycling Expo (CWRE), Canada's only trade show for the waste, recycling and public works markets, will be held November 14 – 15, 2012, at the International Centre in Toronto, ON.

CWRE focuses on all aspects of the waste & recycling markets. From collection, hauling, processing and disposal of waste; materials recycling; and municipal recycling programs including blue box programs, to MRFs, scrap metals, C&D, wood, plastic, paper, auto, tires, fiber and more.

"It is exciting to have our 15th edition of the Canadian Waste & Recycling Expo being held in the city where it all started - Toronto," said Arnie Gess. "The 2012 event is anticipated to being our biggest show ever following the successful show in Montreal in 2011."

CWRE 2011 in Montreal was sold out six weeks prior to the show. This year more than 50% of the show floor is already reserved. More than 200 prominent exhibitors are expected to showcase their cutting-edge produThe committment from exhibiting companies for 2012 is evident with key industry players including Mack Canada, Machinex, Currotto Can, Labrie, Molok North America, DURABAC, Palfinger North America, Deloupe, Fleetmind Solutions, Waste Management and other leading companies signing up to participate this November. In addition to leading Canadian companies, CWRE will feature exhibitors from the United States, Europe and Asia. Complementing our dynamic show floor presentation, the Canadian Waste Sector Symposium (CWSS), produced by the Ontario Waste Management Association will host a broad range of thought-provoking presentations covering the waste management and recycling industries. For more information on CWSS and related events, visit www.canwastesectorsymposium.ca. In addition, several other networking events will highlight the CWRE 2012 trade show.

An enhanced element of the 15th edition is the growing partnerships between the Canadian Waste & Recycling Expo and leading industry associations and trade media. Their support will help promote CWRE throughout the waste, recycling and public works industries in North America and beyond. We are proud to have these leading organizations as our partners.cts and technologies to the most qualified audience across Canada.