Full Line of Cart Lifters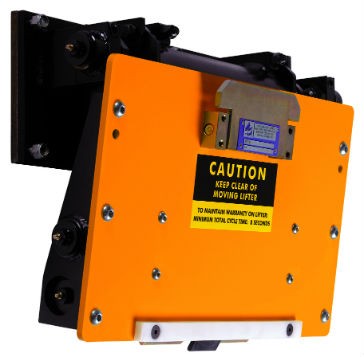 Cascade Cart Solutions offers a full line of cart lifters designed to meet all the rigorous requirements of semi-automated collection systems. Cascade has numerous rotary actuator lifter and cylinder style lifter solutions for side, front or rear loading applications, and customized lifters are available.
Cascade rotary actuator lifters are equipped with Helac brand rotary actuator units for reliable performance, and a pivoting upper saddle that allows for easy cart attachment, reducing the shock associated with "whip action" when a lift unit is shaken in the up position. Plus, a positive latch assembly requires no adjustment for maintaining the required ANSI container latch dimension. Multiple arm lengths fit specific truck applications, and arms feature grease zerk fittings on most critical pivot point bearings to ensure consistently smooth operation. Parts replacement is accomplished with hand tools, with no torch work or welding required.
Related Articles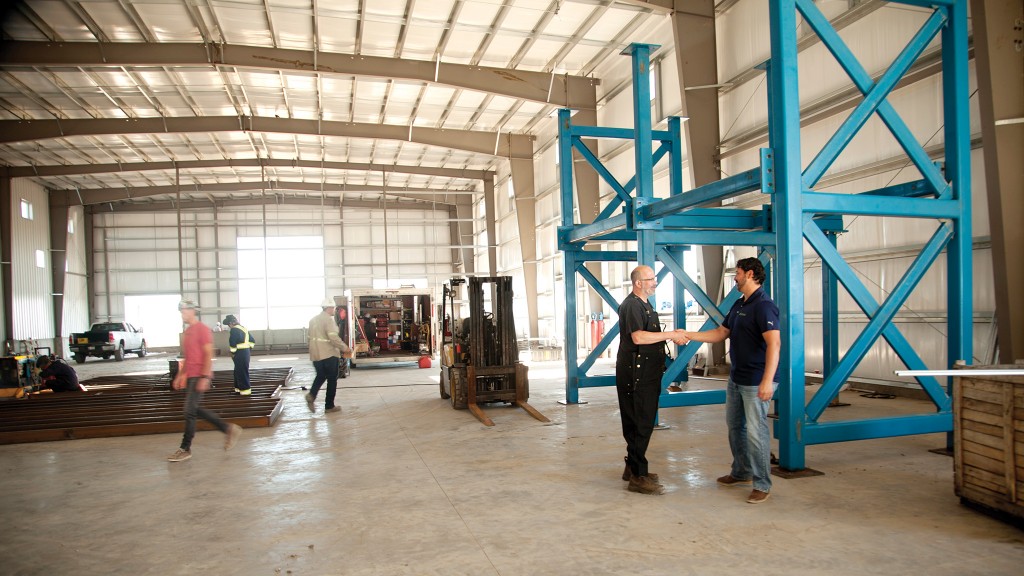 The power of waste: 2Point0's new facility transforms waste streams into a low-carbon fuel source