Study confirms sustainability of copy paper made from agricultural waste
Offsetters Climate Solutions and Prairie Paper Ventures Inc. (Prairie Paper) recently released an updated life cycle report that reconfirms copy paper made from agricultural waste, like wheat straw, is one of the most sustainable copy papers in the world.
Offsetters, a Canadian-based carbon management solutions provider, expanded its 2012 landmark life cycle comparison to include 15 criteria (vs. the original seven criteria two years ago), in order to accurately review Prairie Paper's Step Forward Paper. The inaugural life cycle study compared Step Forward Paper with other copy paper types available in North America. Offsetters found in 2012, that wheat straw-based paper has the lowest environmental impact with respect to non-renewable energy use, greenhouse gas emissions, wastewater and aquatic acidification.
Working with Offsetters this year, Prairie Paper commissioned the second life cycle study to dig even deeper into its wheat-straw paper's impact. Following international best practices (including using IMPACT 2002+ methodology) to better understand the ongoing impacts of the manufacturing of two of their papers - one which uses 80 percent wheat straw waste (with 20 percent Forest Stewardship Council (FSC)-certified wood fibre) and the other with 60 percent wheat straw waste and 40 percent FSC-certified wood fibre.
"It is imperative that we continue to study life cycles and impacts in order to drive even greater change and innovation within the paper industry," said James Tansey, CEO of Offsetters. "We are proud to have a client like Prairie Paper who understands that these type of ongoing studies and assessments are critical to reconfirm the value of ongoing research and development into the benefits of using waste stream agricultural fibres to replace virgin fibres, like wood from Canada's forests."
"Worldwide we consumed a record 400 million metric tonnes of paper in 2013, which equates to over three billion trees harvested annually," said Jeff Golfman, co-founder and president of Prairie Paper. "Our goal is to reduce our dependence on trees, and we are seeing a transition towards ag-fibre paper as our orders have increased over 450 percent this year over last year."
Related Articles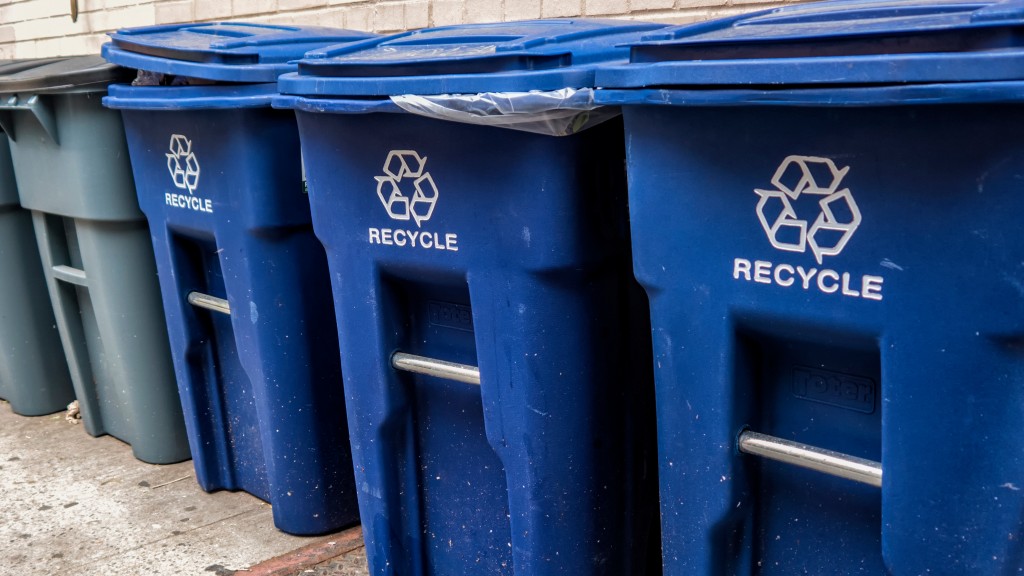 Closed Loop Partners invests nearly $15 million in recycling infrastructure across the U.S.