Strategic Partnerships Bring Success To U.S. Electronics Recyclers
With so many U.S. e-recyclers closing their doors, 3S International has joined forces with IMS Electronics, major recycling companies to expand their reach and impact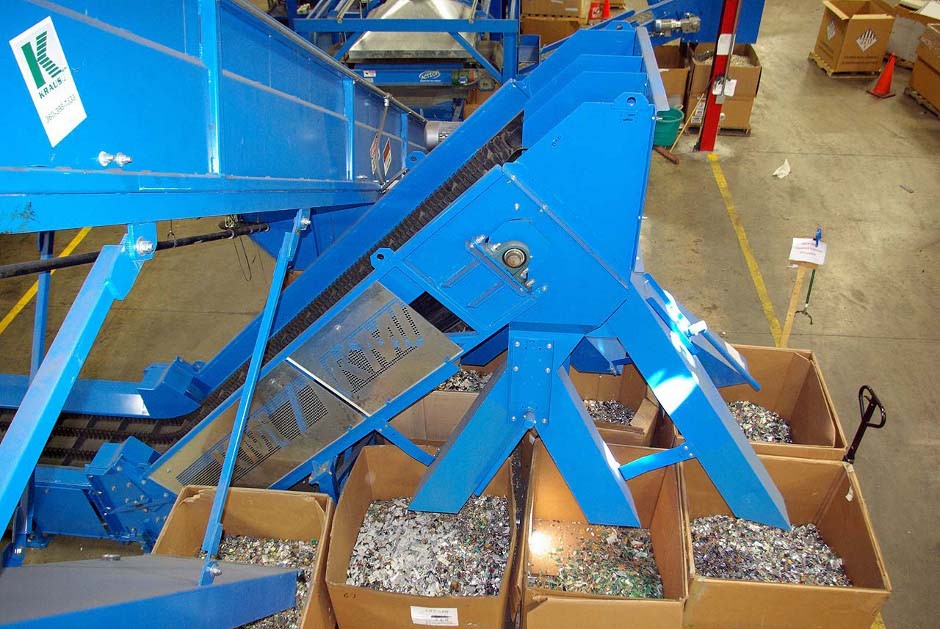 Mt. Pleasant, Mich.-based 3S International, a national electronics and lamp (light bulb) processor, has announced that it has formed strategic partnerships with regional and national recycling companies including IMS Electronics, Kuusakoski Recycling and Valley City Electronic Recycling as part of its strategic growth plan. By partnering with recyclers with different capabilities, 3S is able to share resources and expand their service region, while providing partners with the only safe downstream solution for LCD screens and mercury-containing devices. Gina Yob, Vice President of Sales and Marketing for 3S International, made the announcement.
"The idea is to partner with like-minded recyclers to share our strengths and benefit our companies and communities," Yob said. "We will only partner with companies that adhere to strict environmental standards. While each recycler brings their own specialized recycling methods and niche skills to the table, our strength is in providing the best downstream solution to process LCDs and mercury-containing devices on a large scale. We don't want to compete with other recyclers, we want to work together. My hope for this collaboration is to keep as much mercury out of the environment and away from communities as possible."
This focus on collaboration within the electronics recycling industry is one part of 3S International's planned growth, and paves the way for the opening of a new facility in Southeast Michigan. It has also brought about immediate success.
Since partnering with IMS Electronics, Kuusakoski Recycling and Valley City Electronic Recycling, 3S International has experienced nothing short of an exponential boom. In the first month alone, the partnerships brought in more than a million pounds of end-of-life electronics, and the numbers are continuing to rise.
Each recycler is now able to expand their reach and increase their processing capacity by sharing resources and collection methods. Once electronics are collected, they are sorted and the materials are shipped to the company who can recycle them best. 3S International provides its partners with the best technology in North America to process LCD screens and mercury-containing devices. 3S's Swiss-designed BLUBOX can meet the e-recycling needs of around 6 million people annually by processing 15 million pounds of electronics and lamps per year.
IMS Electronics has long placed a focus on risk reduction through HIPAA and environmental compliance, earning numerous industry certifications, including ISO 9001, ISO 14001, OHSAS 18001 and R2. With electronics recycling services in California, Washington, Ohio and Georgia, IMS Electronics brings cutting edge resources and a broad national scope. Linda McFarland, Vice President of Sales and Marketing for the Eastern Region, anticipates that the company's new partnership with 3S will be good for business and has the potential to revolutionize the industry.
"3S has the only true process for the safe disposal of mercury and LCDs, which are set to be the next big item to recycle, following Cathode Ray Tubes (CRTs)," McFarland said. "This partnership allows us to provide the best downstream for our clients' LCD and mercury-containing devices. There is a huge benefit to electronics recyclers to open doors for each other. We all specialize in different categories of recycling, and we can do so much more together to combat the e-waste crisis."
Valley City works closely with municipalities to collect and manually process end-of-life residential electronics. They provide secure data destruction, media shredding, asset information recording and remarketing services to help recapture value from retired assets. Through manual dismantling procedures, Valley City separates commodities into clean streams for recovery. But LCD screens cause a problem because they are fragile and dangerous to dismantle, according to Valley City's Dave Perry.
"Partnerships like this allow both companies to focus on what they do best and work together to provide solutions," said Dave Perry. "Collaborations are important in this industry as a way for companies like 3S International to really focus on and perfect their technology so we can avoid a huge LCD crisis down the road. At Valley City, our role is to collect the material, provide asset management services and supply 3S International with LCDs to process safely. Through this partnership, we have become part of the solution throughout the region."
Related Articles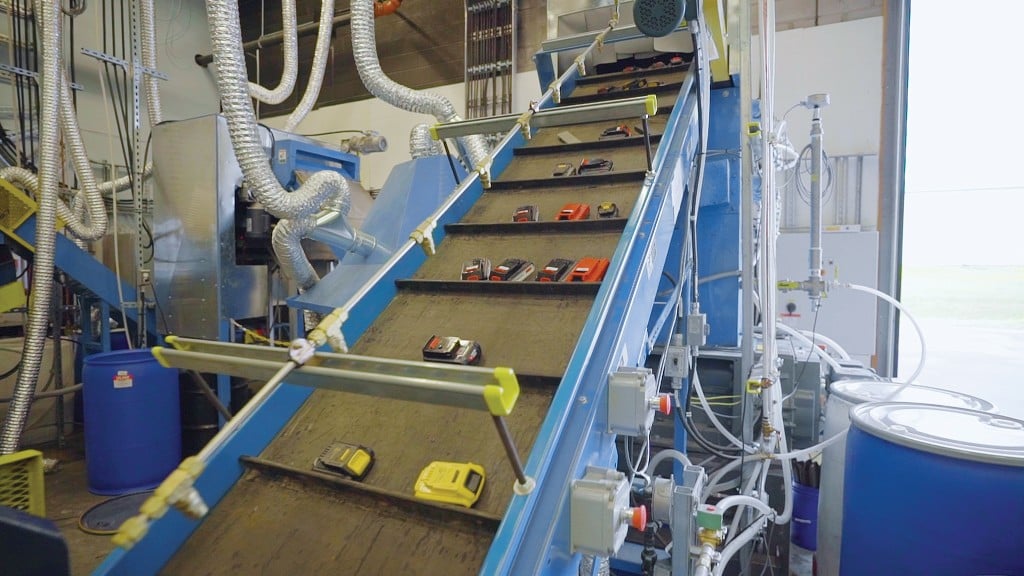 Li-Cycle appoints Richard Storrie as regional president of the Americas