Galbreath Expands Lightweight Roll-Off Trailer Line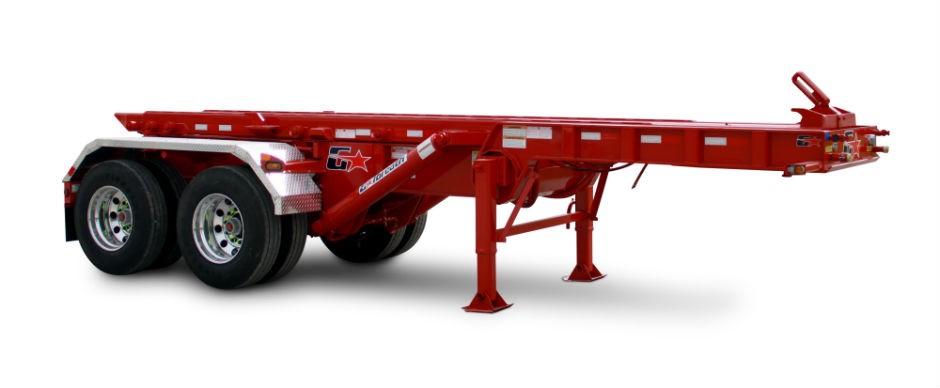 Galbreath, a Wastequip brand, and the waste industry's most trusted manufacturer of hoists, container handlers, and trailers, has announced the launch of the M6-250 Series Roll-off Trailer. This powerful trailer is an exciting addition to Galbreath's newest line of lightweight trailers.
Designed to handle roll-offs with heavy loads like scrap and construction materials, this lightweight trailer weighs only 15,650 pounds, has a shorter overall length for greater maneuverability, and an impressive gross vehicle weight rating (GVWR) of 72,500 pounds. With container size capacity up to 30 feet, more materials can be transported per haul. The M6-250 series roll-off trailer is available in outside rail (OR), extendable tail (EX), inside/outside rail (IO), and deadlift (HH) configurations. It features two telescoping lift cylinders that provide greater stability when lifting heavy loads. Plus, its lower trailer height accommodates taller containers than standard trailers.
"Galbreath made its mark many years ago with our popular A5 series of trailers, but there was still a need in the marketplace for a lighter-weight trailer that would handle heavy payloads with greater accessibility and maneuverability," said John Defenbaugh, president of Wastequip's mobile products division. "In late 2013, we introduced the M6-200 series trailer − the first in a series of heavy-duty lightweight trailers. The new M6-250 series trailer handles longer containers."
"Galbreath has been manufacturing industry-leading hoists and trailers for handling roll-offs in the waste, recycling, construction, and scrap industries for more than four decades," Defenbaugh continued. "We're always listening to our customers, and we engineer new products that exceed the needs of the end-users who depend on our products day in and day out. This new M6-250 series trailer is a fantastic example Galbreath's commitment to our customers."
Available options for Galbreath's M6-250 series roll-off trailer include tarping systems, aluminum wheels, outboard-supported rollers, auto grease system, auto air inflation system, air ride suspension, tire carriers, rear wing plates, toolboxes, and more.
Related Articles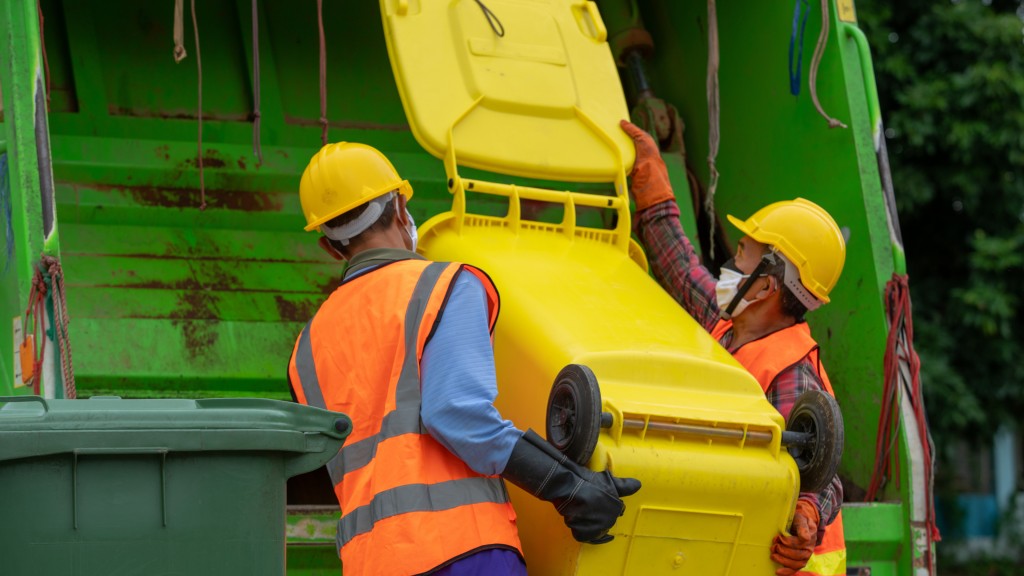 Peninsula Sanitary Service adopts AMCS' AI-driven automation across collection operations