Galbreath Unveils New 200 Series Roll-Off Trailer
New Trailer is Designed to Handle Punishing Loads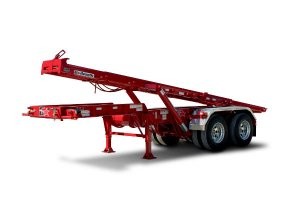 Galbreath®, a Wastequip brand, and one of the waste industry's leading manufacturer of hoists, container handlers, and trailers, recently announced the launch of the A5-200 Series Roll-off Trailer.
Designed to handle punishing loads, this lightweight trailer has a shorter overall length for greater maneuverability, and handles payloads from 33,000 to 39,000 pounds with ease. With container size capacity up to 26 feet, more materials can be transported per haul.
The 200 Series Roll-off Trailer is available in outside rail (OR), extendable tail (EX), inside/outside rail (IO), and deadlift (HH) configurations. The trailer features two telescoping cylinders that provide greater lift stability with heavy loads to safely handle up to 60,000 lbs. Plus, its lower trailer height accommodates tall containers, allowing more material to be transported.
"At Galbreath, we pride ourselves on carefully listening to our customers, so we can focus on engineering new products that exceed the needs of the end-users who depend on our products day in and day out," said Shawn King, president of Wastequip's mobile products division.
"For more than four decades, we've manufactured industry-leading hoists and trailers for the waste handling, recycling, and scrap industries by continuously adding meaningful innovation and features that our dealer customers and end-users demand."
"Galbreath's A5 series roll-off trailers are among our most popular trailers, with models available in various configurations that are incredibly easy to operate, and outperform anything else on the market," King continued. "There was a need in the marketplace for a lightweight hoist trailer that would handle heavy payloads with greater accessibility and maneuverability, so it made a lot of sense to add the 200 Series Roll-off Trailer to our already-extensive line. This new trailer redistributes the weight of the load, allowing for the transfer of at least 50 percent more material per haul than a traditional hoist truck."
Available options for Galbreath's 200-Series Roll-Off Trailer include tarping systems, aluminum hubs, aluminum or poly fenders, work lights, inside-cab controls, automatic grease systems, and toolboxes. The new Galbreath 200-Series Roll-off Trailer is available through Galbreath's extensive North American dealer network.
Wastequip's mobile products division includes its industry-leading Galbreath, Mountain Tarp, Pioneer, Cusco and Parts Place brands. The mobile division includes eight manufacturing and installation facilities in the U.S. and Canada dedicated to hoists, tarping systems, container handlers, vacuum trucks and parts. www.galbreathproducts.com.
Wastequip is a leading North American manufacturer of waste and recycling equipment, with an international network of 27 manufacturing facilities and the most extensive dealer network in North America. Wastequip's broad range of waste and recycling equipment and systems is used to collect, process and transport recyclables, solid waste, liquid waste and organics. The company's brands include Wastequip, Toter, Galbreath, Pioneer, Accurate, Cusco, Mountain Tarp and Parts Place.
Related Articles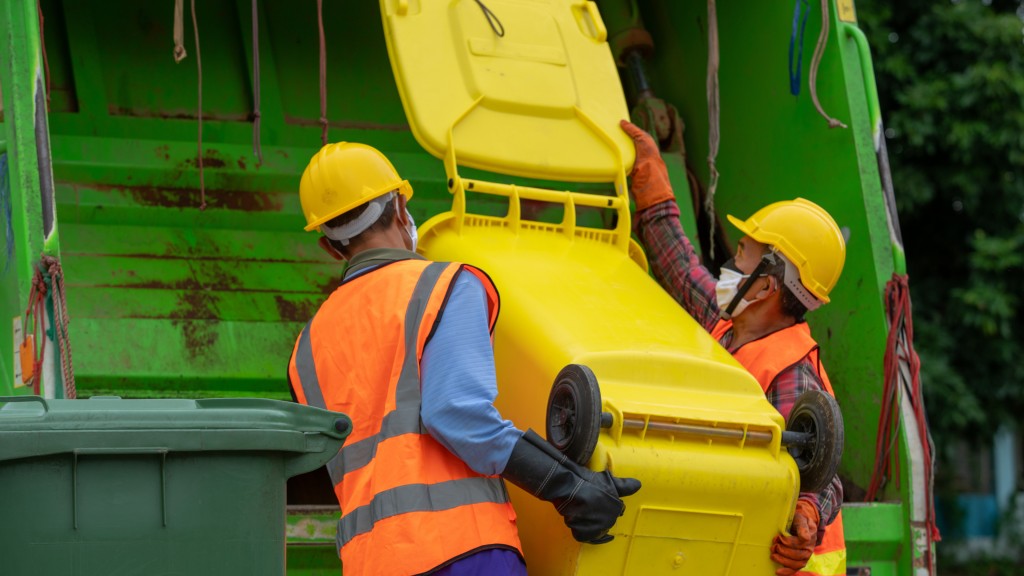 Peninsula Sanitary Service adopts AMCS' AI-driven automation across collection operations