New Patented Shear Tip Technology from Allied-Gator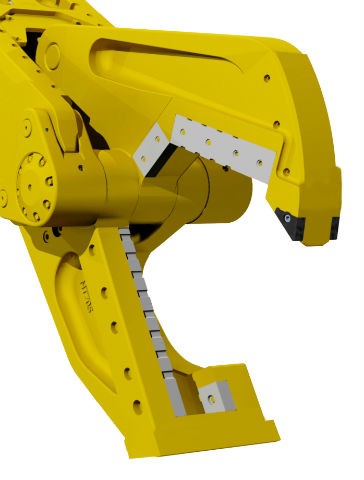 Allied-Gator has introduced the patented Stealth Tip, available exclusively for the patented MT mobile shear.
The Stealth Tip has been designed to provide increased piercing performance while continuing to lower the operational and maintenance costs associated with mobile shearing.
The Stealth Tip is an assembly which is specifically designed to engage and retain a pair of long-lasting, replaceable inserts. A single bolt secures the inserts allowing them to be field-changed in less than 2 minutes. These tough, durable inserts are extremely affordable and fully weld-maintainable, enabling them to be resurfaced and reused multiple times.
Unlike other designs, the Stealth Tip does not compromise the integrity of the shear knife because it is an independent weld-on component that can quickly be replaced should damage ever occur. This feature also allows users the versatility to, at-any-time, utilize the previously standard solid weld-on shear tip which is still available for the MT mobile shear.
The patented Allied-Gator Stealth Tip is immediately available and accommodates all new and existing MT shear models ranging in sizes from the MT 15 through the MT 160.
Related Articles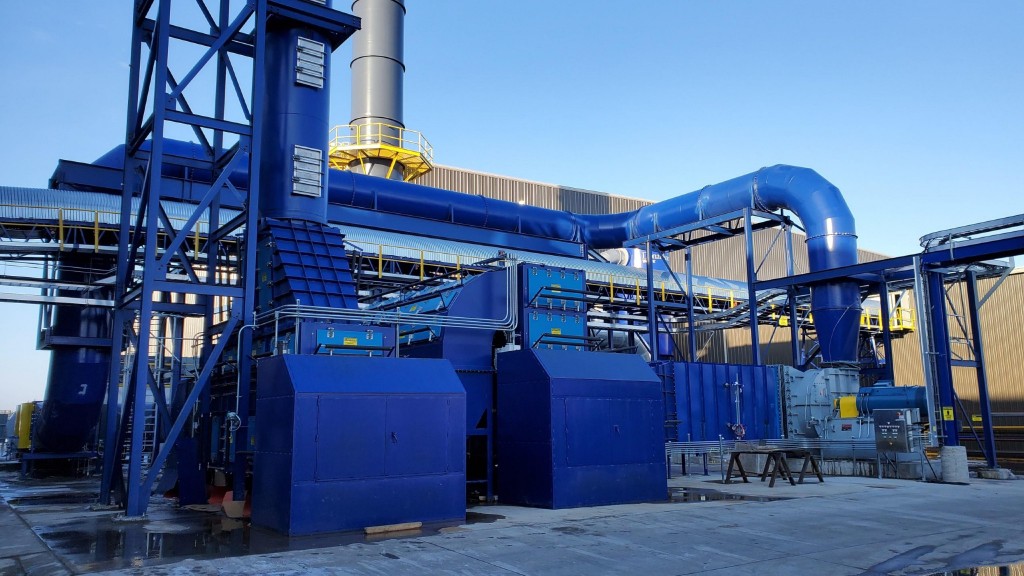 Wendt establishes footprint in Europe with formation of Wendt Corporation GmbH