2-Wheel Carts Designed for Curbside Pickup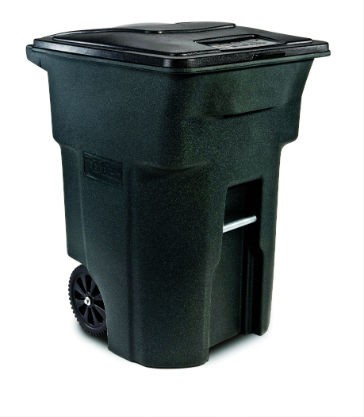 Toter two-wheel carts are engineered for curbside collection of waste, recyclables and organics, and are designed specifically for durability, utilizing patented technology that makes them very tough. This includes a stress-free advanced rotational moulding manufacturing process which ensures longevity, Rugged Rim technology for rigidity, a bottom wear strip for outstanding abrasion protection, and reinforced materials in critical wear areas. According to the Toter (which is part of the Wastequip group of companies) all of this contributes to a 15- to 20-year average service life.
Toter carts are also built extremely flexible and impact-resistant, and are engineered to easily handle the day- to-day abuse of waste and recyclables collection. 2-wheel carts are available in multiple sizes and colours, and have a textured surface that resists scratches and hides dirt.
With a large footprint and aerodynamic design, Toter says their carts have industry leading wind and "set-down" stability − these carts won't fall over when the lid is flipped back or when they're returned to the curb after dumping. Additionally, they contain up to 50 percent recycled content and are 100-percent recyclable once ready for replacement.
Related Articles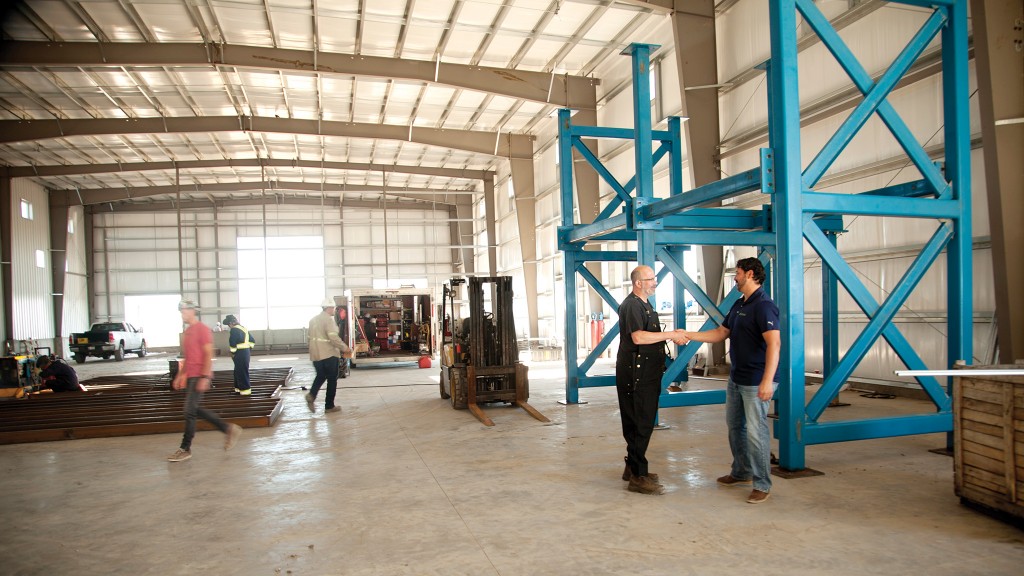 The power of waste: 2Point0's new facility transforms waste streams into a low-carbon fuel source