The Magnetic Separator as Sorter
Magnetic separation consists of using the power of magnetic devices to sort ferrous products from non-magnetic debris. Magnetic separators, whether magnetic pulleys, suspended magnets or magnetic drums placed appropriately in a system, will remove or sort ferrous-responsive materials from those that are non-magnetic.
Magnetic technology is one of the oldest and most economical methods for sorting recyclable materials. Take a look at modern scrap yards using magnets that lift, handle and load ferrous products into selective mounds of saleable material. You will see conveyors whiz by with a multitude of various materials like paper, plastic, rubber and ferrous, while a magnet suspended over it, or a magnetic pulley, sorts the "good from the bad."
In shredder applications, just think of the time and manpower that would be required if the sorting that is done by magnets was done manually. Today's recycling operators basically use the same technology that has been used for centuries – magnets, the sorting device for the "mining" of recyclable products above the ground.
What about valuable metallics that cannot be recovered magnetically? You can hand sort. You can also simply size material to sort out oversize from fines. You can use gravity separation, classifying by specific gravity whether wet or dry. Or perhaps you can use a device like an eddy current that sorts by conductivity and particle density.
It is interesting to note that Thomas Edison, who had the first patent on an eddy current device in 1889, did not have rare earth permanent magnet material available during his lifetime, nor were there aluminum cans to recover.
Today, non-ferrous material can be sorted in effect by magnetics, by classifying conductors such as aluminum, copper, stainless steel, etc. with a rotor of alternating poles. Furthermore, using today's technology, metal separators can sort even the smaller particles missed by eddy current separation, by using inductive detection methods.
Modern recycling, including the process of materials sorting and separation, has been accomplished through trial and error, inventiveness and persistence. What is amazing, and a tribute to the recycling and scrap processing phenomena, is that separating every dribble of product, whether magnetic or non-magnetic, contributes to preserving our natural resources, while at the same time, it has become very profitable for everyone involved.
Related Articles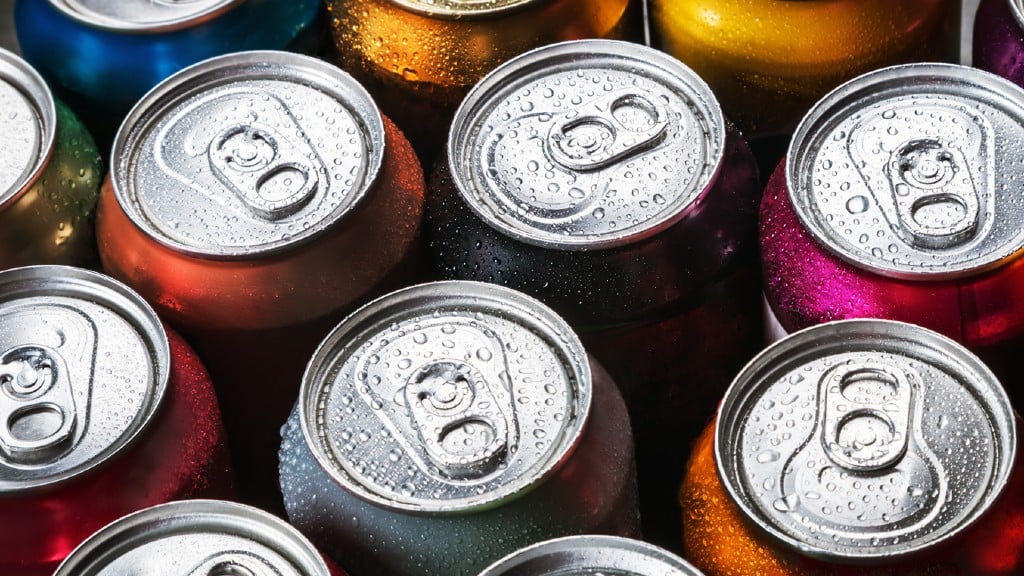 Robot funded by CMI to save more than 1 million aluminum beverage cans annually from landfill