Dust Suppression Units Earn UL & CSA Certification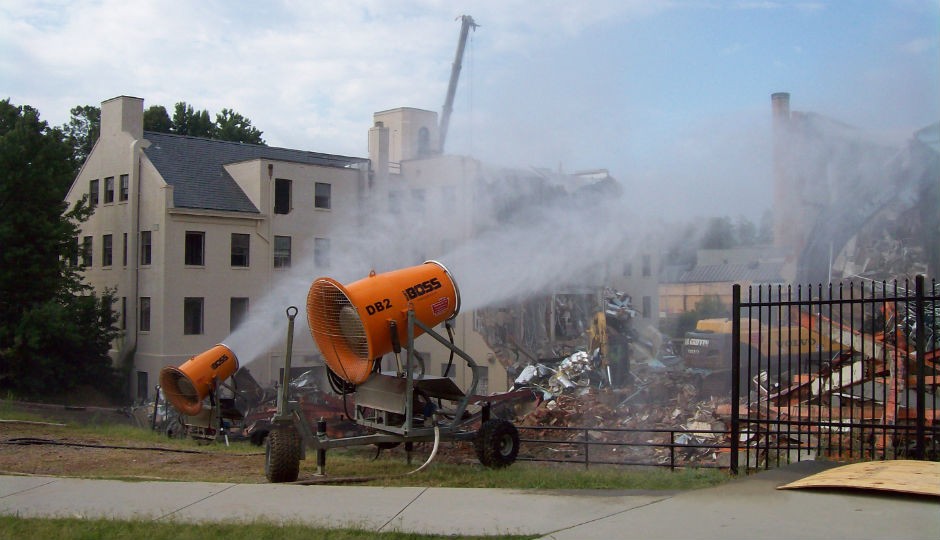 Dust Boss has announced that the company's most established core products have been successfully certified as meeting Underwriters Laboratories (UL) and Canadian Standards Association (CSA) standards. After a lengthy testing phase, three direct-drive designs from Dust Control Technology (DCT) have been certified for the U.S. and Canada: the DustBoss DB-30, DB-45 and DB-60. They are believed to be the first atomized misting units for dust control to earn the coveted recognition, reinforcing the manufacturer's position as a world leader in safety for dust control equipment.
"UL certification affirms the safety of these three fan-driven designs," commented DCT General Manager Laura Stiverson. "Their effectiveness has been proven through more than a decade of use in severe operating conditions, such as demolition, mining and coal handling. From the time of their introduction, product safety has always been a priority, but now customers have the added assurance of certification by an independent source."
Using standards developed by UL and CSA, the evaluation and certification process was conducted by SGS, a globally respected Nationally Recognized Testing Laboratory (NRTL) accredited by OSHA (Occupational Safety and Health Administration). The organization is an ISO Guide 65 Certification Body accredited by International Accounting Standards (IAS) to list products in the U.S. The NRTL program was created by OSHA in 1995 to standardize testing across multiple providers and has become the measure of safety testing for equipment manufactured around the world.
The certification process required DCT to submit equipment for rigorous testing under a specific set of criteria. In addition to equipment testing and quality assurance process review, the company must meet an ongoing series of benchmarks in order to maintain the certification, including factory inspection and quarterly product inspections.
The DustBoss series of oscillating atomizing sprayers is designed for safe and effective open-area dust and odor suppression, with a variety of safety features such as fans with heavy-duty guarding, atomizer rings with pressure output that's safe enough for bare fingers and industrial strength, steel-framed wheeled carriages or skid mounts. The high-powered fans distribute the atomized mist at noise levels below OSHA approved decibel thresholds and low water usage allows safer control of runoff.
Related Articles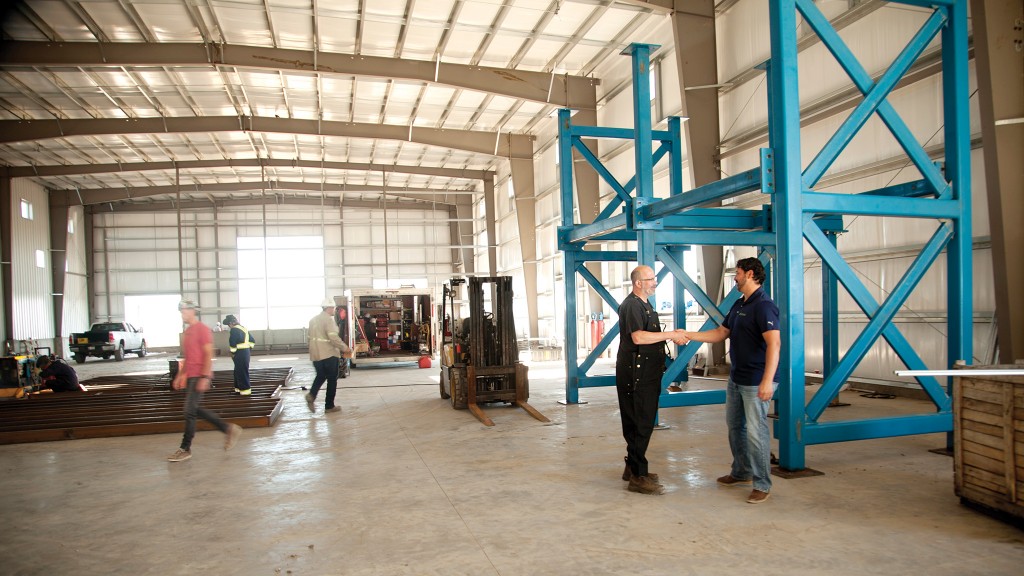 The power of waste: 2Point0's new facility transforms waste streams into a low-carbon fuel source