Cummins Westport Appoints Rob Neitzke as President Effective January 2015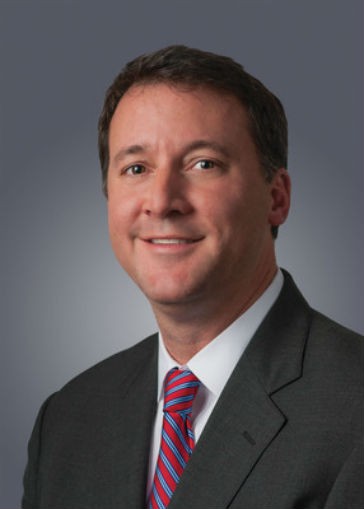 Cummins Westport Inc. (CWI) has announced that Rob Neitzke, currently General Manager of the Construction Segment of Cummins off-highway engine business, has been appointed as President of CWI effective January 1, 2015.
"In the last five years, Rob's leadership and strategic initiatives have contributed to the success of the Cummins Construction Segment, increasing its revenue, profit, and market share globally," said Ed Pence, Cummins Vice President, High Horsepower Engine Business, and Chairman of CWI. "We expect Rob to bring the same kind of leadership, performance, and growth mindset to CWI in the next phase of its expansion in coming years."
Rob started with Cummins in 1994 and worked in a number of roles in High Horsepower fuel systems; industrial applications engineering; Six Sigma black belt; emerging market strategy in India, Russia and Africa; and Distribution Business Unit channel management in Europe, Middle East and Africa and CIS. Prior to joining Cummins, Rob was a management consultant at Deloitte and a controls engineer at Allison Gas Turbine. Rob holds bachelors and masters degrees in electrical engineering from Tri-State and Purdue Universities and an MBA from Kelly School of Business.
Gordon Exel, current CWI President, will be returning to a senior leadership position at Westport at the end of 2014.
"On behalf of the board of directors of CWI, we thank Gord for his commitment and expertise in leading CWI in the past year," said Jim Arthurs, Westport Executive Vice President, Heavy Duty Engine Systems. "We welcome him back to Westport and wish him continued success."
As per the terms of the CWI joint venture agreement, Westport will nominate the Chairman of the joint venture for the next three-year term commencing January 1, 2015. This nomination will be confirmed by December 2014.