Extreme tires for extreme environments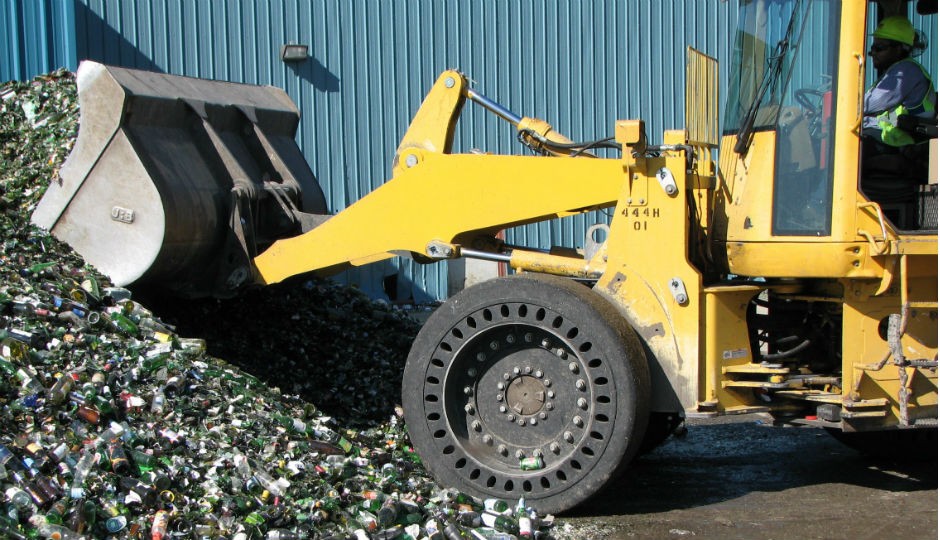 Choosing Trelleborg has helped New England's leading off-the-road (OTR) tire dealer meet the tough customer challenges of operating in scrap yards and recycling centres. Sullivan Tire is a dealer of Trelleborg's Brawler tires, which are specifically designed for use in extreme environments where machines, operators and tires are pushed to their limits.
Sullivan Tire is a key tire supplier in the New England area. Currently the company operates 67 full-service auto repair locations and 15 commercial truck tire centres throughout Massachusetts, New Hampshire, Connecticut, Rhode Island and Maine, servicing everything from wheel barrows to wheel loaders. Present in the OTR market for many years, Sullivan Tire says they have built up an impressive customer base in some very tough industries.
According to the company, waste and recycling companies, energy service providers and scrap metal yards provide some of the toughest places a tire can work. Machines in constant use coupled with debris that can destroy a tire on contact are just two of the challenges faced in serving the OTR market.
David Bradley, OTR operations manager, explains: "These customers require solutions for extreme environments. Trash and recycling facilities have machines running 24 hours a day, which means the tires never have a chance to cool down. A pneumatic tire's worst enemy, apart from punctures, is heat, so when you are dealing with these applications the best solution is a solid tire like the Brawler."
One of the key considerations for customers in scrap metal yards and recycling centres is cost reduction and this an area where Sullivan Tire says their premium product approach adds real value. Bradley continues: "We have found that by reducing our customers' need for tire replacement, and thus machine downtime, they'll reduce their overall costs. That's something our customers understand and it's a concept they can invest in. For us, it's about being a good partner and taking the time to create lasting relationships that are built on trust and making the effort to ensure our customers' needs are met."
Sullivan Tire goes a step further to help their customers by putting into place a program that monitors the condition of tires. This allows them to quickly address the customers' needs and help them avoid unnecessary downtime. It is a pro-active approach that customers appreciate and support.
Unnecessary downtime can interrupt a customer's whole operation which is why Bradley recommends Brawler tires. He says these solid tires last up to three times longer than foam-filled pneumatics and require much less maintenance. If a user damages the sidewall of a foam-filled pneumatic tire it will become unusable, whereas Brawler tires just keep performing. This is something Bradley says their customers have come to appreciate.
"At Sullivan Tire we differentiate ourselves by offering exceptional products and services. We chose the Brawler tire range because we knew we could stand behind them in terms of quality, service life and durability. Trelleborg focuses on providing our customers the best total value of ownership which is important to our reputation," says Bradley.
The Brawler tire line carries a reputation in several off-the-road industries such as construction and demolition, steel mills and foundries, heavy industrial, quarries and open pit mining. This is contributing to Sullivan Tire quickly making a name for itself in metal recycling, scrap yards and waste centres – evident from a growing footprint that now extends beyond the New England area. The company has seen year–on-year growth and forecasts an excellent future in the off road tire market helped by a continued exceptional ongoing relationship with Trelleborg Wheel Systems.
Related Articles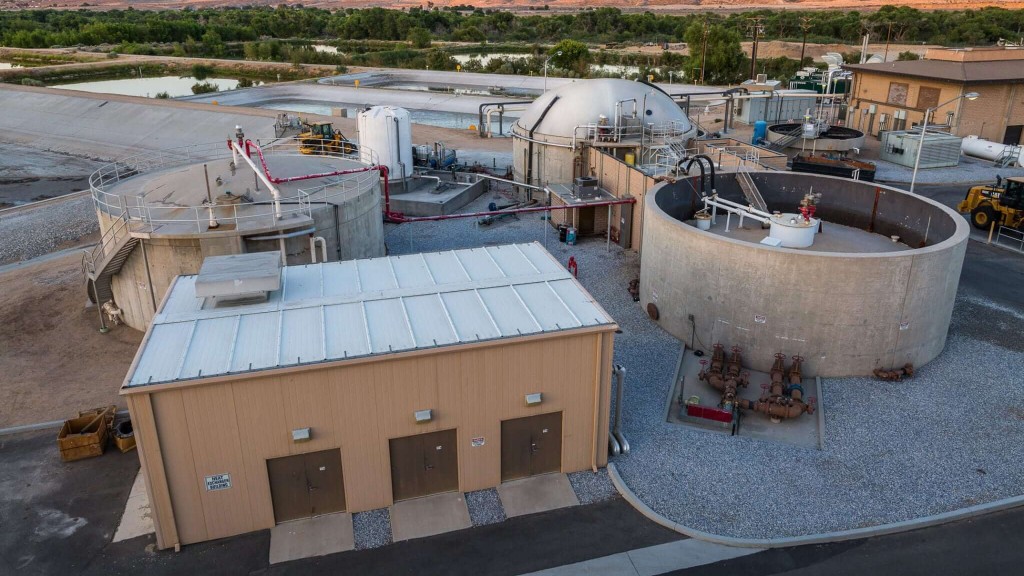 Inflation Reduction Act incentives to accelerate construction of Anaergia biogas facilities