​ECO MRF designed for smaller operations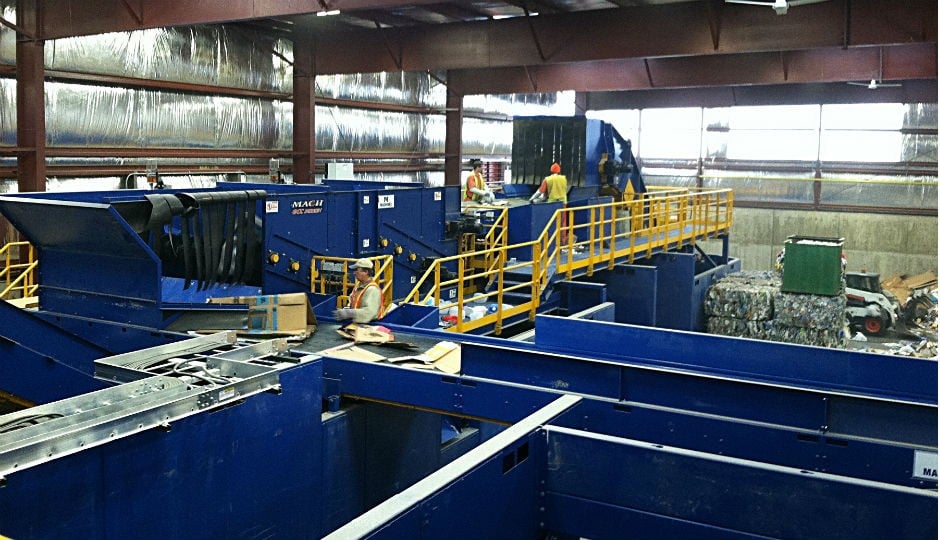 Machinex has created the ECO MRF for smaller recycling needs of 10 tons per hour and less of commingled material from single-stream collection.
The Machinex ECO MRF combines the most advanced sorting technologies available, such as disc screens, ballistic separation and magnets. It also obtains optimal purity of the commodities coming out of the system. This equipment is engineered to fit into a custom building designed specifically for the system or into an existing building.
Even though the system is economical and compact, Machinex says, the end results are fully marketable commodities that will generate revenue.
Related Articles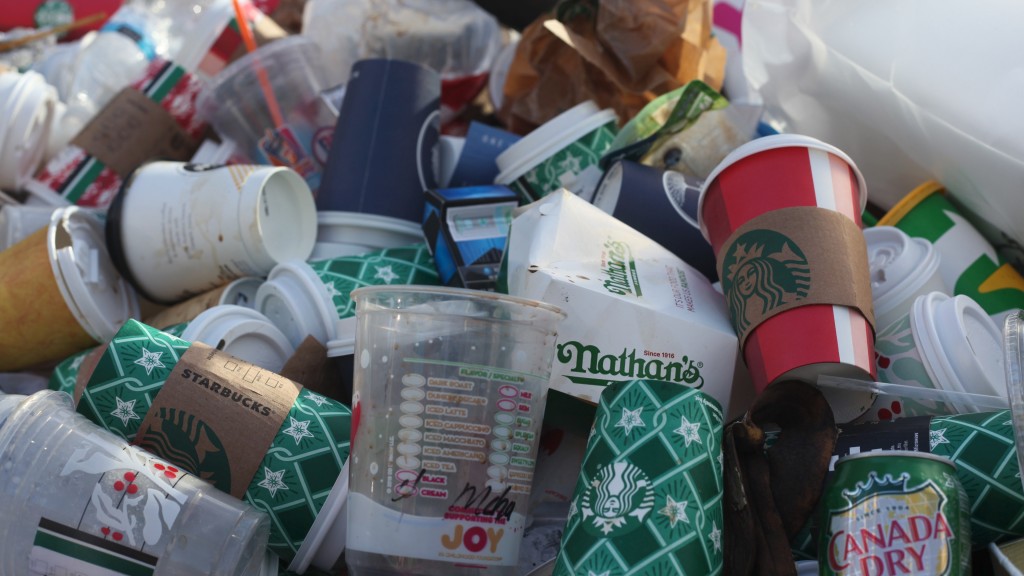 Shift towards circular economy drives digital transformation in packaging sector, finds GlobalData