Pay-per-application waste disposal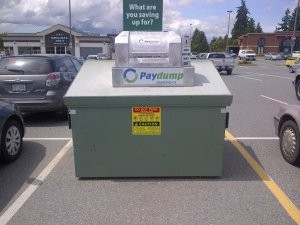 The "Paydump" is a new, patented pay-per- application unit that fits any size commercial waste container. This technology, developed in B.C. by entrepreneur Erik Duivenvoorde, is designed to allow for convenient disposal of refuse for community residents and businesses, saving trips to landfill and transfer stations.
Paydump is a simple device that is installed on top of a dumpster and allows customers to dispose of a single garbage bag per payment. Each bag costs $2, about the same cost as buying an average City garbage tag. Customers simply drop a twoonie in, the unit door unlocks, and users then lift up the lid, insert the bag, and close it. When full, the bin is trucked off by the waste disposal service that holds the contract for the site.
"It provides convenience on several levels," says Duivenvoorde. "It saves people a trip to the landfill, and it saves people from having to go inside a store to buy garbage tags and then wait one or two weeks for the next garbage day."
According to Duivenvoorde; "there are countless benefits to this method of waste removal that will have a significant impact such as increasing recycling volumes and environmental practices."
He says it provides a lower carbon footprint as well as a source of revenue for owners. Paydump also creates end-user accountability and fair, user-based pricing It contributes to less illegal dumping and potentially less GHG emissions (when it eliminates longer commutes to transfer stations and landfills.)
These units are ideal for use at apartment complexes and other multi-residential sites, mixed residential/industrial sites, malls, large retail outlets, businesses, campgrounds and marinas, recycle depots, and for municipal, government and private institutions.
The first unit went into operation earlier this year at a mall located in Nanaimo, B.C.
Company info
Related Articles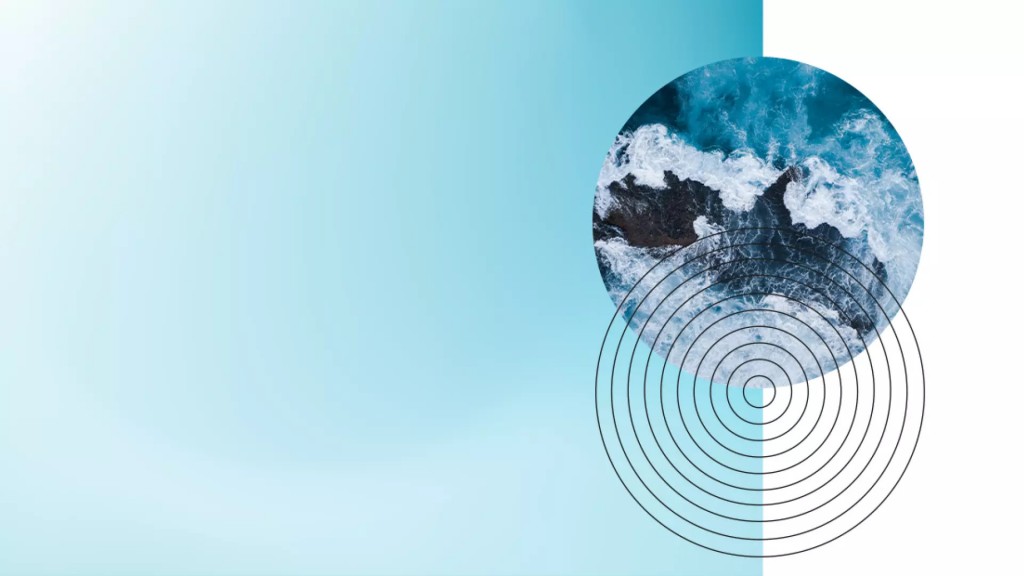 Accelera by Cummins to manufacture electrolyzer for Quebec biorefinery