McMRF redesigned to process single stream materials at 10 TPH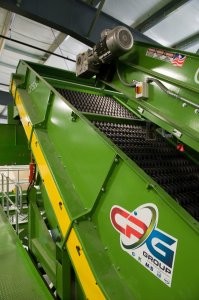 The CP Group has reintroduced the McMRF, which is designed to process and separate single stream materials at approximately 10 tons per hour. CP has owned the trademark on the McMRF for years, inheriting the name with their purchase of Count Recycling in 2000. The McMRF was designed to process only containers when it was originally designed, but has now been re-engineered for single stream materials.
The McMRF is an affordable, compact solution that can fit into a 20,000-square-foot building with a 95 to 98 percent recovery rate. It is an energy efficient system optimized to operate with just a compact wheel loader and a forklift, and is ideal for smaller communities that do not require a full-scale MRF. It also eliminates the need for small communities to transport waste and recyclables long distances and creates an opportunity for local business.
The CP Group recently installed a small scale system for Sonoco Recycling.
"No one else wanted to come into the small communities and put in a full scale MRF like this," said Ray Howard, Sonoco's President. "What you see today is a system that can handle up to 3,000 tons a month. It is different, it is new, and it is doing a great job. It's cleaner, it is modernized and it is a state-of-the-art facility."
"The McMRF is modular in design with field-proven equipment and our latest advances in machinery. It is easy to operate and delivers the best material separation," commented John Kemp, Director of Field Services, CP Group of Companies.
Company info
Related products
Related Articles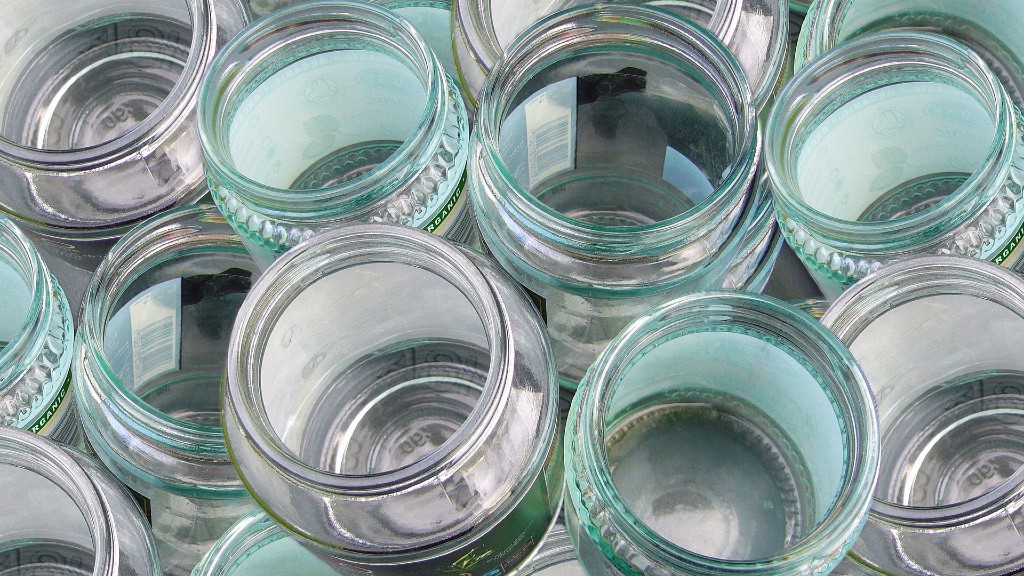 Glass Recycling Foundation awards nearly $70,000 in grants to support glass recycling industry