Internally-sealed drive unit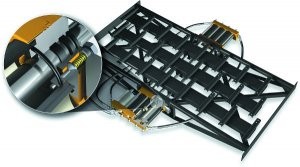 Hallco's new i-6000 Series is an internally-sealed drive unit that features anodized aluminum manifolds and internally sealed cylinder barrels, optimizing seal life in corrosive environments. Additional wear rings have been added to the head manifold/shaft bore, providing replaceable wear surfaces and increasing drive unit life.
According to Hallco, by moving the seal inside the cylinder barrel, the seal is positioned further away and protected from corrosive debris such as road salt, which ultimately prolongs drive unit life.
Related Articles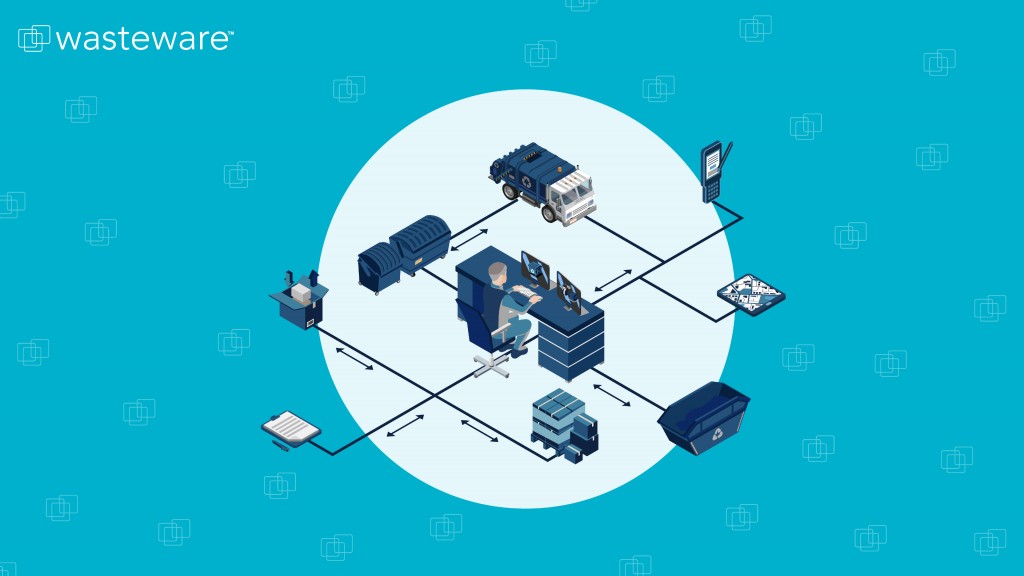 Wastequip adds two-way communication and GPS tracking to its cloud-based software