Dynamic 5240 horizontal grinder
First grinder for Norco Equipment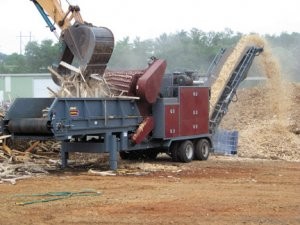 Building on its Dynamic line of Cone-Head chippers, in 2010 Norco Equipment introduced its first-ever grinder, the Dynamic 5240 horizontal model. Powered by a fuel-efficient Volvo Tier III 425-engine, the Dynamic 5240 grinder will produce up to 200 yd3/hr from infeed materials of up to 18 inches in diameter. These units operate with a 52-inch-wide hammermill and can convert from swing to fixed hammers in as little as 45 minutes.
Chuck Dull, Senior VP, Sales and Marketing at Norco Equipment, explains that the 5240 Grinder meets Dynamic design goals by providing a simple but rugged machine to help recycling, biomass and forestry operations spend more time producing at less cost. Engineered to serve a wide range of small- to medium-sized grinding applications, Dull says the Dynamic 5240 is an excellent primary and regrind machine, and the hammermill will efficiently process wood scrap from demolition sites, as well as biomass in the woods, slab wood at the sawmill, and tree debris from storm clean-up and site clearing projects. Plus, by switching to swing hammers, the 5240 can quickly become an equally productive regrind station.
These units use just 12 to 14 gal/hr of fuel at full production and with its Transfluid coupler are rugged enough to stand up to demanding, high volume applications. As a true hydraulic fluid coupler, the Transfluid simplifies service and reduces downtime with no wear parts, and provides instant anti-jam protection for the hammermill and drive line. The infeed hopper on the Dynamic 5240 horizontal grinder provides a generous 54-inch by 16-foot loading capacity, and processed material is sized through a selection of 1.5- to 5-inch screens. Screens can be changed in 15 to 20 minutes, and a 36-inch wide belt has a standard discharge height of 15 feet.
The 5240 weighs less than 38,000 pounds, and a wheeled Dynamic 5240 model offers operators a horizontal grinder that transports easily and is agile enough to fit into almost any jobsite. Models with track drive are also available for sites with soft soil conditions or unstable terrain.
Norco Equipment
Related Articles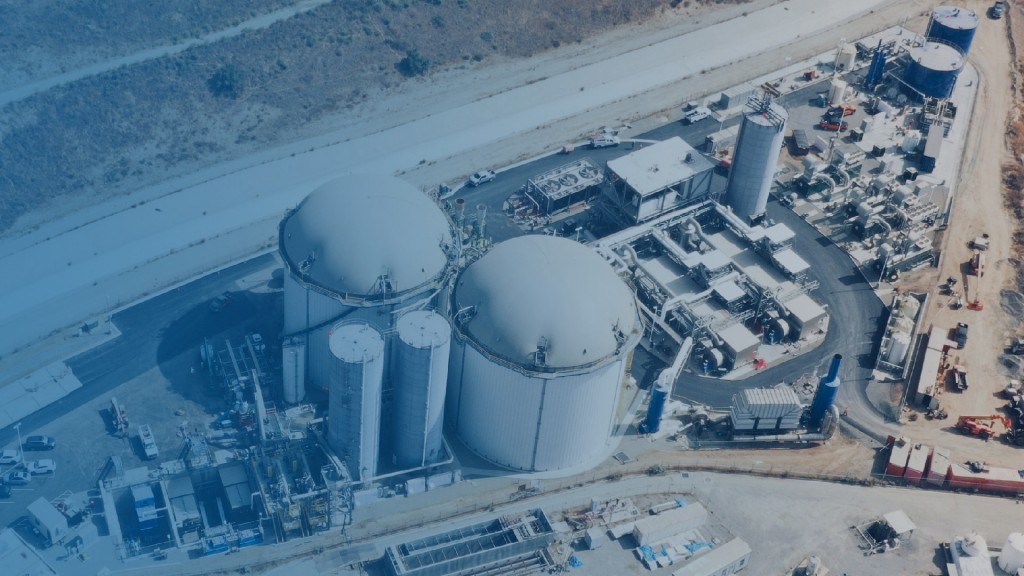 Anaergia to upgrade Petawawa, Ontario, water pollution control plant's anaerobic digesters